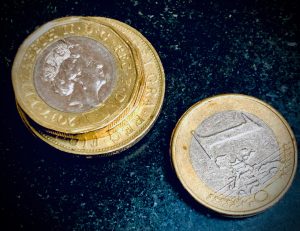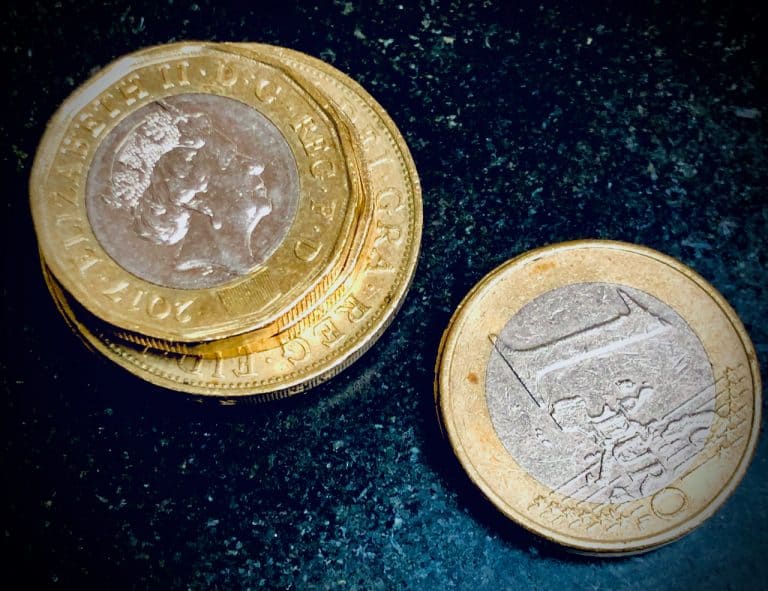 Sir Jon Cunliffe, Deputy Governor Financial Stability of the Bank of England, delivered an interesting speech this week at the London School of Economics. In a presentation entitled, "It's Time to Talk About Money" Cunliffe tackled the hot topics of "crypto assets," stablecoins, and central bank digital currencies (CBDCs).
Cunliffe said there is a "new wave of technological development" that uses distributed ledger technology to manage crypto assets such as stablecoins. These innovations pose some important questions for the Bank of England. Perhaps, most importantly, how should the Bank respond to stablecoins and how should they regulate if it is allowed at all? And where should the public-private sector boundary lie?
While admitting these questions are not unique to the UK as central banks around the world are reviewing these questions, Cunliffe said there is "considerable opportunity to improve the domestic retail payment systems."
"Innovation and competition can lead to better, cheaper, payments services in the economy. But, the payment systems on which we depend have to be reliable and robust, prudentially and operationally. Regulation, therefore needs to keep pace with the changes in the payments landscape and the proliferation of new actors. The same risks have to be subject to the same regulation.
The current regulatory regime focusses on the banks and core payment systems that have traditionally performed most of the functions, the 'chain of actions', involved in making transactions. But as innovation and competition lengthen that chain of action and introduce more actors into it, the current regulatory framework does not capture the full 'end to end' risks in the chain."
Stablecoins may reduce the cost and friction of existing payment rails while providing better services for the underbanked.
"These proposals have, to be fair, shone a light on some of the failures and costs of the current domestic systems, for all the improvements we have seen. And this is particularly true for cross border payments: retail cross-border payment systems are relatively slow, expensive and unreliable and many do not have access to them. Facebook's Libra proposal is one high-profile example of a stablecoin proposal that claim such benefits," said Cunliffe.
On the other side of the discussion, because of Facebook's size, Libra could quickly become systemically important. IE more risk.
"we are considering these risks internationally within the Financial Stability Board, which will report this year on developing regulatory recommendations with respect to stablecoins."
Stablecoins, in general, pose potential risks that go beyond those usually associated with existing payment systems, according to the official.
"Stablecoin proposals raise broader regulatory issues, e.g. for competition, data protection, anti-money laundering and counter terrorist financing."
Regarding CBDCs, there is potential, as well as questions. CBDCs could provide a risk-free form of money aiding a competitive payments system for businesses and individuals. CBDCs could also provide greater monetary control by the Bank.
A Single Point of Failure?
CBDCs may generate important benefits but the risks may be profound:

"But for all the opportunities, there are also some significant potential implications. Some of these are very similar to those I have discussed earlier with regard to private stable coins such as the implications for the supply of credit to the economy if the role of banks changes, liquidity dynamics both in normal times and in stress, and the risk that a CBDC is too successful and becomes dominant and a single point of failure in itself."

Change is inevitable, and qualified innovation should be embraced. The tech behind currency continues to evolve and the Bank of England, along with its peers, will continue to investigate the good with the unknown. It is a fascinating polemic.

Sponsored