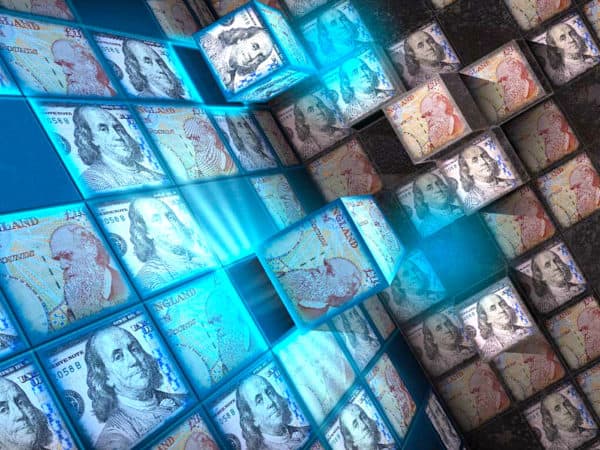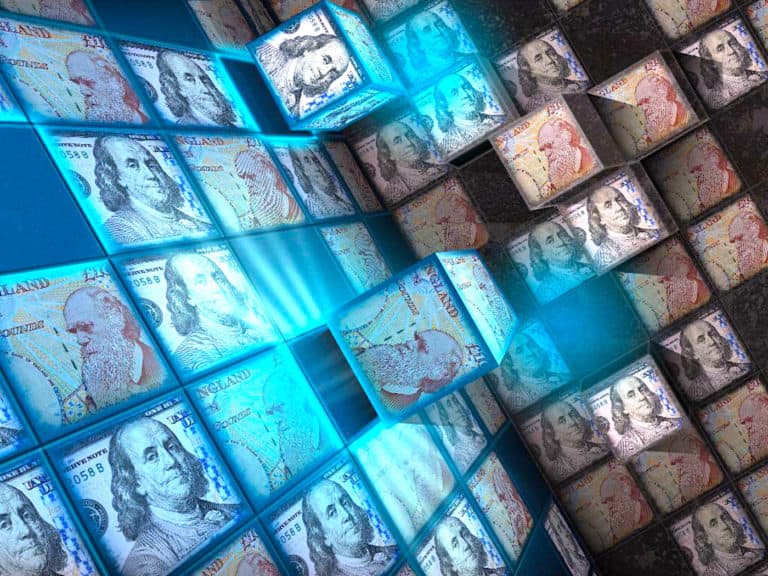 The Bank for International Settlements (BIS) has released a 138-page report which examines the latest trends in payments and Fintech, including tokenized or digital securities, central bank digital currencies (CBDCs), international transactions, and peer-to-peer (P2P) platforms.  
Hyun Song Shin, head of research at BIS noted that the "pace of change and potential for disruption" have made it crucial for policymakers to look into new forms of payment platforms.
Agustín Carstens, general manager at BIS, pointed out that "the most transformative option for improving payments is a P2P arrangement that links payers and payees directly and minimises the number of intermediaries." 
Tokenizing securities on a blockchain or distributed ledger technology (DLT) platform could improve the traditional settlement cycle, by enhancing its efficiency, the report from BIS noted.
The report added that if blockchain-powered platforms manage to fundamentally transform the legacy systems by eliminating costly third-parties, the resulting performance improvements could alter the market's backend processes. This would impact existing stakeholders who may be used to how the traditional system was working.
The report also noted:
"Market participants might not want to move to shorter settlement cycles, as this could increase liquidity requirements and give market-makers less time to source the cash or securities needed for settlement."
The Basel-based Bank of International Settlements identified several short-term issues that would have to be addressed before introducing DLT securities platforms. For instance, BIS researchers recommend looking into important legal questions that arise over issuing security tokens. 
After these concerns have been addressed, more questions related to risk/return will also have to be answered. BIS' research team notes that blockchain and smart contracts are "yet to be proven" when it comes to large-scale clearing and settlement. 
BIS' report noted:
"The ability of tokenized systems to interoperate with account-based systems will be key to their success."
The researchers at BIS posed some interesting questions related to CBDCs. They asked whether these should be focused on the retail sector or wholesale. Should CBDCs be account-based or token-based? Should they be launched on a DLT-enabled network, a centralized platform, or a mix of these? Are CBDCs even needed in the first place?
The BIS team argues that there's no need to issue virtual currency that does not have any meaningful benefits or advantages over the current payment methods.
The BIS researchers believe that customers won't use a CBDC which might be a lot less convenient than simply using cash or credit cards, and vendors might not want a payments solution that cannot handle "peak demand."
Going on to mention potential problems with DLT systems, the report notes:
"The key vulnerability of a conventional architecture is the failure of the top node, for example via a targeted hacking attack. The key vulnerability of DLT is the consensus mechanism, which may be put under pressure, for example, by a denial-of-service type of attack." 
BIS argues that its "Innovation Hub" could potentially be the clearinghouse that could support new backend payment infrastructure.
The "Innovation Hub" will work with banks and monetary policy specialists to create appropriate frameworks for digital platforms, the report stated. The Innovation Hub has offices in Switzerland, Hong Kong and Singapore. 
BIS says that the Hub is well-positioned to establish appropriate policies across independent networks. 
BIS chief Agustin Carstens remarked:
"A key question informing the BIS Innovation Hub's work is whether money itself needs to be reinvented for a changing environment, or whether the emphasis should be on improving the way it is provided and used."