Groundfloor, a real estate crowdfunding platform that leverages the Reg A+ exemption, has reported that during 2019 the investment platform topped $100 million in annual investment volume, as originations doubled, while registered users rose to over 75,000.
Without providing exact numbers, Groundfloor said that GAAP revenue rose by 112%.
Since platform launch in 2013, Groundfloor has financed more than 1200 real estate projects across the US.
During 2019, Groundfloor raised $6.7 million in additional capital largely from its customer base and now reports 20% public ownership in the firm. Approximately 3,200 individuals are now shareholders in the firm.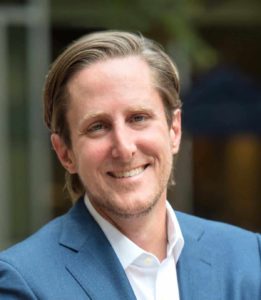 Groundfloor said it intends to scale during this year. The company has recently hired a new head of sales and a new head of Asset Management. Groundfloor expects to add 30+ new employees in 2020.
"Nick and I started Groundfloor seven years ago with an ambitious vision for capital markets and new ideas that many industry experts doubted could work," said Brian Dally, co-founder and CEO. "We're extremely pleased with the company's success to date and our ability to recruit and hire such experienced talent to help us go from zero to one, and on to nine-figure scale. Our 2019 results speak for themselves: Groundfloor is truly opening private capital markets to everyone. That mission is resonating."
Regarding overall performance for investors, Groundfloor reports average annualized returns of 10% to 12%. In a historically low rate environment, Groundfloor offers an alternative to investors that are looking to diversify their investments. Since Groundfloor uses the Reg A+ securities exemption, anyone (not just accredited investors) may participate in these offerings.

Sponsored Links by DQ Promote