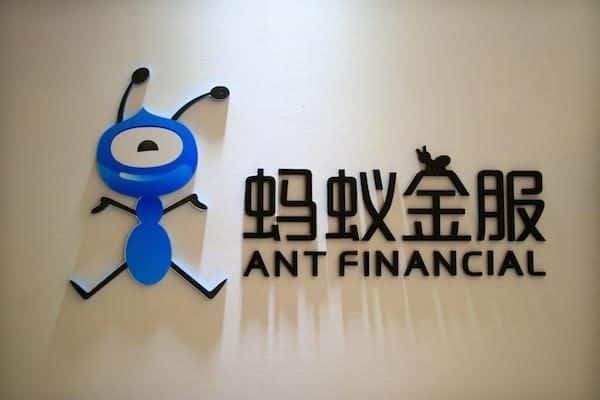 Klarna announced on Wednesday that Ant Financial Services Group, the owner and operator of Alipay, has made an investment and taken a minority stake in the payment processing platform. Klarna reported that the investment from Ant Financial will support the further development of their strategic cooperation as well as bring more of Klarna's solutions to consumers and merchants within the Alibaba space.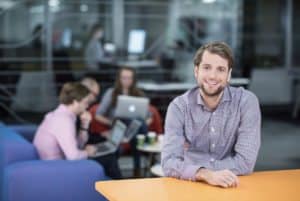 Founded in 2005, Klarna is currently powering more than 200,000 retailers and e-commerce platforms globally, which includes AliExpress, H&M, ASOS, Expedia Group, IKEA, Farfetch, Adidas, Spotify, Samsung, and Nike. Last year alone, Klarna added over 75,000 new merchants and as a strategic growth partner and is driving millions of referrals and traffic each month from owned channels to these retailers, as consumers are actively seeking where they can shop with Klarna. During 2019, Klarna raised $460 million in funding at a $5.5 billion valuation led by Dragoneer.
Sebastian Siemiątkowski, CEO at Klarna, spoke about the investment by stating:
"At the heart of this cooperation between Klarna and Alipay is a shared ambition of innovating truly superior shopping experiences and creating destinations of inspiration for consumers across the world. Alipay, and the wider Alibaba Group, have truly set the global pace on retail innovation and the app economy. We are delighted in this confidence shown in Klarna in defining the future of payments and shopping and are very much looking forward to working together further in the future."
Klarna now has an 85 million consumer base, who choose to shop with Klarna as loyalty and preference grows across touchpoints, online and instore. The investment from Ant Financial comes just after Klarna released its financial for the full year 2019. As previously reported, the top line revenue rose to SEK 7.1 billion versus year prior of SEK 5.5 billion. The increase in revenue was joined by a net income loss of SEK 902 million as the payments platform focused on growth. In a note, Siemiątkowski revealed to shareholders:
"As our brand grows in stature, preference builds and Klarna is now driving millions of referrals and consumer traffic each month from our own channels to our merchant partners, as consumers actively seek out where they can shop with us but also importantly, we help merchants build loyalty in a highly competitive market."
Siemiątkowski added that Klarna will continue to make necessary investments in talent, products, and the platform to further strengthen Klarna's capabilities across all markets and parallelity in execution.