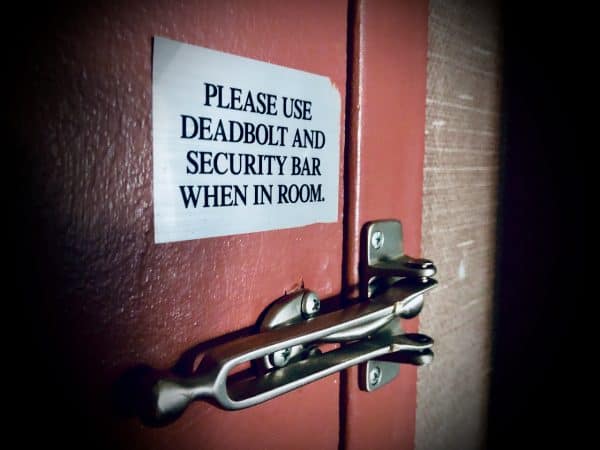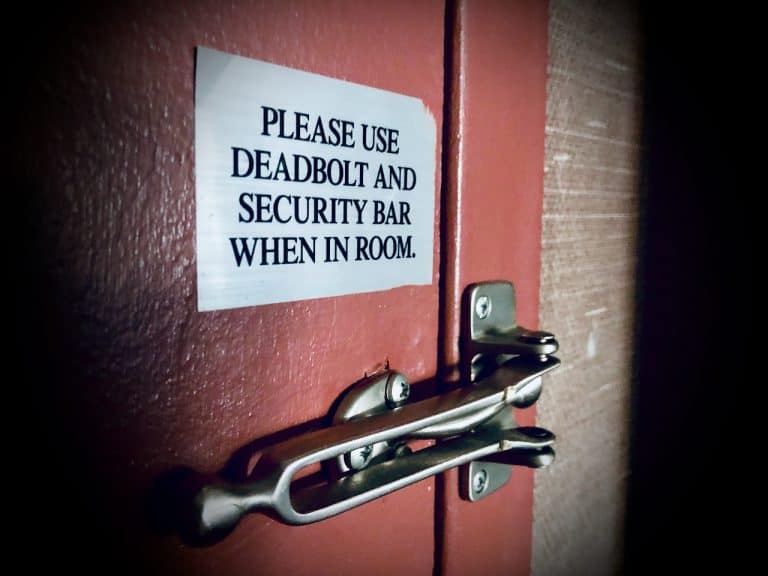 Fireblocks, a digital asset platform for institutions, has integrated with Compound (compound.finance), a Decentralized Finance (DeFi) lending platform with $163M in interest-earning assets across 8 markets, according to a company release.
Compound is backed by investors including a16z Crypto, Coinbase, Paradigm, and Polychain.
Fireblocks claims that this is the first and only institutional implementation of MPC [Multi Party Computation] on a DeFi protocol.
Fireblocks states that as of today traders including OTCs, exchanges, funds and more can deploy assets on Compound and earn 3% to 7% interest. The integration with Compound provides several different use cases like earning passive income or safeguarding assets.
"The integration between Compound and Fireblocks allows us to deploy systematic DeFi credit strategies while maintaining the highest level of fund security on an institutional-grade platform," said Kevin Yedid-Botton, CEO of Parafi.
Prior to pairing with Fireblocks, the primary method for accessing Compound's services was through MetaMask – a Chrome web extension-based token wallet and key vault. Firblocks states that institutions have largely been unable to interact with smart-contract based platforms.
Uri Stav, CSDO at Genesis Global Trading, explained that this integration provides "unparalleled security around private key protection for smart-contracts."
Stav said that leveraging MPC is the only way to layer institutional controls like multi-user approvals and eliminate a single point of compromise when depositing funds into Compound.
Fireblocks says it intends to integrate with more smart contract based platforms.
Robert Leshner, CEO and founder of Compound, said the industry has been waiting for a level of  security that institutions are comfortable with:
"Being able to add incremental returns into your existing workflow is a game-changer that will allow institutional investors to enter decentralized finance for the first time."
Sponsored Links by DQ Promote