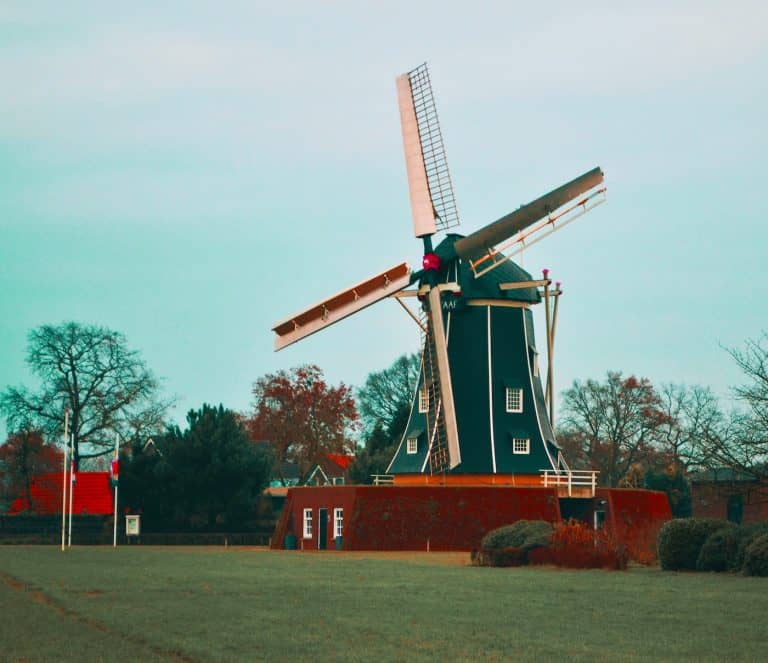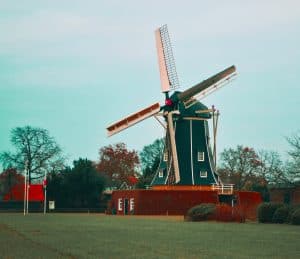 Backbase, an omnichannel digital banking solution provider, has teamed up with Finxact, in order to assist banks and credit unions with their digital transformation efforts.
The partnership between Backbase, a Netherlands-based digital banking software developer, and Finaxct, aims to combine the best of online and mobile banking experiences from Backbase with a cloud-powered core banking solution from Finaxct.
Jouk Pleiter, CEO at Backbase, stated:
"This partnership provides banks and credit unions the opportunity to break free and reclaim control of their digital destiny. The combination enables the rapid launch of digital-first greenfield bank operations by established banks and credit unions, or by new entrants in the fast-growing US Fintech space."
As explained in a press release:
"The combined front-to-back software-as-a-service (SaaS) solution empowers clients to launch a greenfield bank in under three months. It also helps established financial institutions quickly adopt new technology stacks enabling them to introduce new banking capabilities to their clients faster."
To remain competitive in the rapidly evolving digital age, financial service providers must embrace new approaches that can assist their organizations in improving the efficiency of their platforms, products, and services.
Research published by Accenture reveals that digital maturity is highly correlated with increased revenue and that only a small number of financial service providers remain fully committed to digital transformation efforts.
As mentioned in the announcement, the Backbase and Finxact end-to-end solution offers financial service providers the key components for successful all-digital banking, which includes cloud-native core, "fully integrated with an omni-channel digital banking solution, powered by a modern and open architecture."
Frank Sanchez, founder and CEO at Finxact, noted:
"Already two of the top thirty financial institutions in the US have begun to explore through their respective POCs the Backbase omni-channel platform running on top of the Finxact core. It's proving to be a very compelling combination, especially for the regional and super-regional institutions that are eager to move towards a more open and modular technology stack."
Sponsored Links by DQ Promote