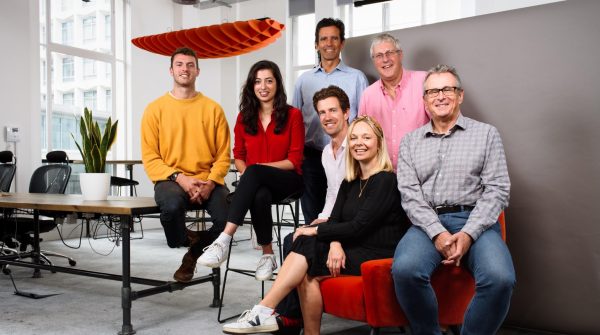 Crowdcube, a leading securities crowdfunding platform, has formed a new partnership with Episode 1, a fund that has backed companies like carwow, Shazama, and Zoopla. According to Crowdcube, certain offerings listed on its platform will be led by Episode 1.
Issuers seeking to qualify must be registered in the UK and raising between £250,000 and £3 million. Episode 1 is looking to invest in "deep tech" startups and the next generation of infrastructure firms. The specific fund has already invested in companies like CouldNC, Webiny, and Ori.
Crowdcube states there is growing interest in the UK for the software market. Crowdcube is looking to leverage this interest and opportunity for investors.
Simon Murdoch, Managing Partner of Episode 1, explains that B2C businesses are easy to understand and thus get more exposure. But they have found that a large number of IPOs in the US are B2B. Murdoch says that in 2018-2019 there were 6X IPOs than there were for B2C.
"Sectors that are lacking in competition, like software infrastructure and deep tech, are good areas for investors to look into," says Murdoch.
The team at Episode 1 is looking for early-stage firms that have the potential to be billion-pound companies.
Matt Cooper, Chief Commercial Officer, Crowdcube adds:
"Crowdcube are delighted to be partnering with Episode 1 to try and find the next generation of deep tech and infrastructure companies. Episode one will be making a number of investments in businesses in those sectors, with the rounds opened up to retail investors on Crowdcube."
Some industry advocates believe that [professional] investor-led funding rounds provide better opportunities for retail investors. Investing in early-stage firms is always a risky venture as many, if not most, firms will fail or not generate any significant terms. The backing of an experienced fund may provide a better indication of quality. Of course, deal terms will be key.
Cr0wdcube states that applications are open from today and will close on Monday 13th April. Selected businesses will stand the chance to receive investment from both Episode 1 Ventures, and through an equity crowdfunding campaign on Crowdcube.