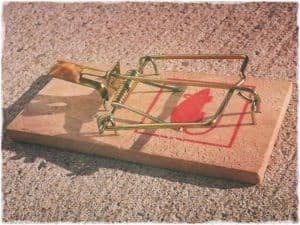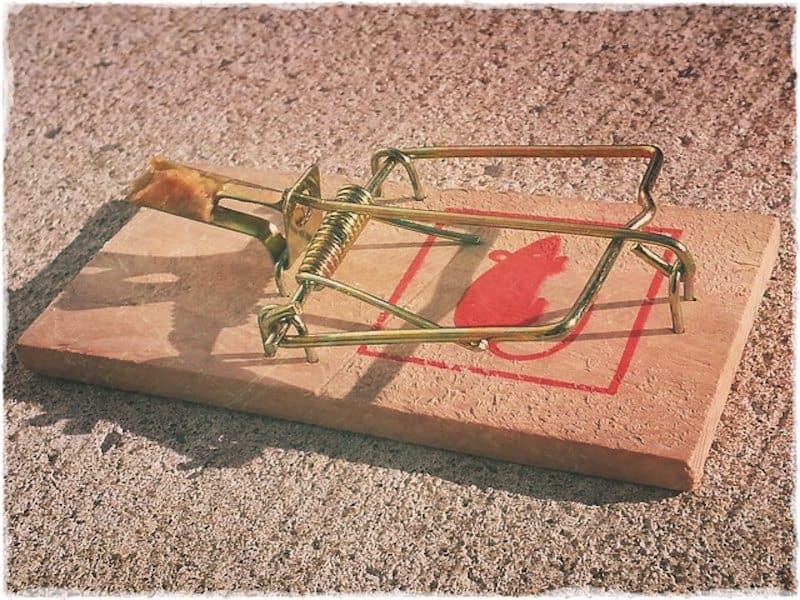 The Securities and Exchange Commission (SEC) has charged Denis Georgiyevich Sotnikov and entities he controlled for allegedly participating in a scam to trap U.S. investors into buying fictitious Certificates of Deposit (CDs) via "spoofed" websites.  The SEC states that $26 million was stolen from investors.
To quote the SEC complaint:
"Since November 2014, the perpetrators have created websites spoofing at least 24 U.S.-based financial firms or using at least 8 fictitious entities, resulting in at least $26 million in known investor losses and $44.9 million in attempted investments.8 As described below, Sotnikov and the Defendant LLCs are directly linked to 7 of the spoofed websites, through which investors have lost over $1.8 million. Many of the victimized investors were elderly and were investing their retirement savings."
The scam involved selling bogus CDs at high rates. The perpetrators would post internet ads with links to phony sites that claimed to be offering CDs from FINRA members and FDIC insured accounts. Many of the investors were older individuals.
The SEC's complaint, filed in federal court in the District of New Jersey, charges Sotnikov, Adaptive Technology LLC, AGQ Business Group LLC, ATL Business Group LLC, BO&SA Corp., DN Industrial LLC, and Expert Digital LLC with violating the antifraud provisions of Section 17(a) of the Securities Act of 1933 and Section 10(b) of the Securities Exchange Act of 1934 and Rule 10b-5 thereunder, and Sotnikov with aiding and abetting those violations.
The SEC seeks permanent injunctive relief and the return of allegedly ill-gotten gains with prejudgment interest and penalties.
The complaint also names Sotnikov's wife Natalia Mazitova as well as Great Imperial LLC, HRC Clearing House LLC, and Inteko Cargo LLC as relief defendants.
---
SEC v. Denis Georgiyevich Sotnikov et al March 2020 comp24770

---
Sponsored Links by DQ Promote