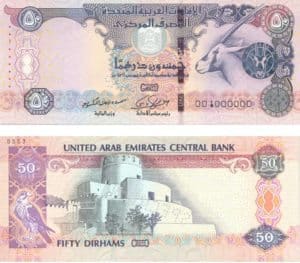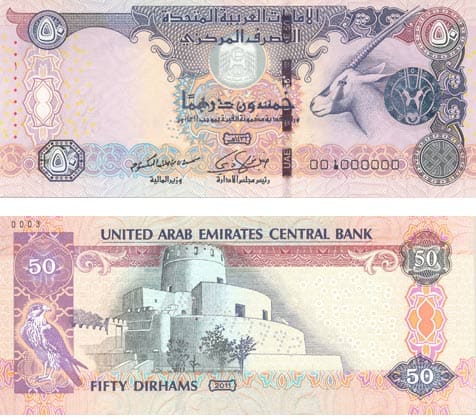 Liv, the digital banking division of Emirates NBD, a Dubai government-owned banking institution and one of the largest financial institutions in the Middle East, is planning to provide customers instant access to their credit scores, with just a single click.
The Al Etihad Credit Bureau (AECB) Credit Score is the United Arab Emirates' (UAE) first credit scoring system. It has been created to accurately predict whether individual borrowers or firms are able to pay back their loan amount and credit card payments by the specified due dates. The predictions are based on customers' credit and payment history.
Emirates NBD is reportedly the first bank in the Middle Eastern country to use the Bureau's newly-implemented API channels, offering direct access through a dedicated button on the Liv digital banking app to AECB's credit scoring information.
Jayash Patel, head of Liv, stated:
"Enabling instant access to credit scores on the Liv. app is part of our commitment with AECB to educate, guide and help our customers in managing their finances for a healthier financial future."
Liv's clients will also receive tips on how to keep a healthy credit score, which mainly involves making payments on time, borrowing sensibly and adhering to various other best pratices.

Emirates NBD recently teamed up with New York-based LiquidX, a global network for illiquid assets.

The banking and insurance service provider performed its first transfer on the LiquidX platform, which was an accounts receivables transaction with a trade finance customer during the final quarter of last year.

Emirates NBD's transaction on LiquidX reportedly involved a large Middle Eastern crude oil producer, which made the sale to a Singapore-based multinational commodity trader.

Sponsored