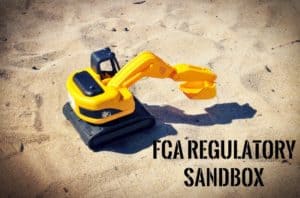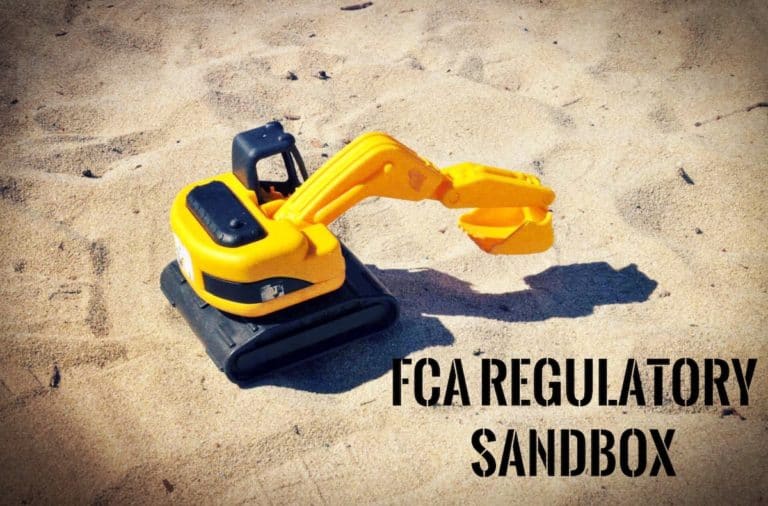 The UK Financial Conduct Authority (FCA) is widely recognized as the leading securities regulator when it comes to fostering Fintech innovation. The FCA has engendered an innovation-friendly ecosystem due to multiple operational characteristics but one of them, the Regulatory Sandbox, has been emulated widely around the world.
Earlier this month, the FCA published a report on the Fintech Sandbox. Entitled Fostering innovation through collaboration: The evolution of the FCA TechSprint Approach, the document outlines its experience over 7 past TechSprints.
The first TechSprint was held in April 2016 and it focussed on consumer access and consisted of 40 participants from across 10 organizations.
The FCA's largest TechSprint involved around 200 active participants from 80 organizations.
The most recent, the second AML and Financial Crime TechSprint, the TechSprint was run in parallel in two locations; London and Washington DC.
According to the report, key outcomes include:
Profound and rapid learning for regulators, firms, and others on the application and impact of emerging technology.
Signals regulatory interest on an issue requiring industry-wide collaboration to progress.
The scale of the event impacts beyond the TechSprint, resulting in increased regulatory, academic and market focus on a technology or issue.
New partnerships and relationships are forged, powerful networks built across jurisdictions.
The power of time-bound experimentation results in rapid development of prototype solutions. In time, these can be scaled and impact the market.
The FCA states that these TechSprints have quickly become the foundation of their Regtech approach.
The FCA states that TechSprints are a successful tool that can bring about rapid change. Over time, their TechSprints have morphed and adapted as one may anticipate. "There is not a fixed formula or blueprint that can be applied" states the document. But when you get it right you can deliver great results.
The document is embedded below.
---
fostering-innovation-through-collaboration-evolution-techsprint-approach

---
Sponsored Links by DQ Promote