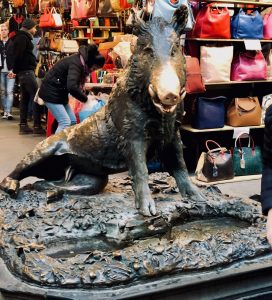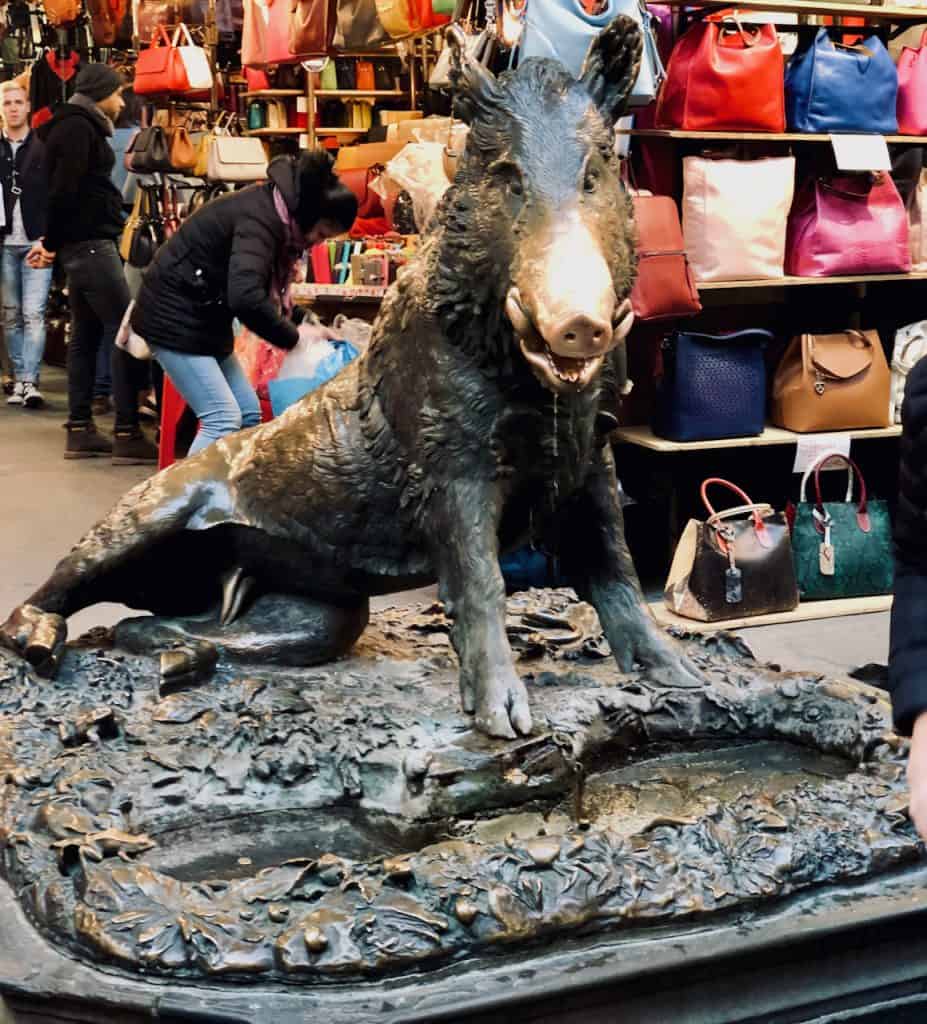 Cryptocurrency adoption is steadily increasing and the coronavirus (COVID-19) pandemic appears to have motivated or influenced Italy's Banca Sella to introduce a Bitcoin (BTC) trading service.
The BTC trading may be performed through Banca Sella's Hype exchange platform, with the bank serving as a trusted third-party to ensure that users are not subjected to potential security risks when engaging in digital currency trading.
Italy's government has imposed a nationwide lockdown in an attempt to contain the highly contagious coronavirus. Everyone in the country, like many other nations across the globe, is now stuck at home. The bank seems to want to take advantage of the rising demand and growing interest in Bitcoin as a way to transfer monetary value globally.
Approximately 1.2 million Italian residents are currently using Banca Stella's Hype platform to conduct financial transactions. The exchange's users will be able to purchase and sell Bitcoin, and pay for various products and services with the leading digital currency.
Antonio Valitutti, general manager at Hype, stated:
"The cryptocurrency and Bitcoin market in particular continues to arouse interest, especially among the public that constitutes our customer base — by definition young and smart and who, increasingly, expect to be able to access this world through the tool that they use to manage money on a daily basis."
Interest in Bitcoin, altcoins (other major cryptocurrencies), and distributed ledger technology (DLT) appears to be growing, particularly in recent months among Italy's traditional financial institutions. DLT has been used to conduct digital voting in Naples and two high schools in the country recently revealed that they would register diplomas on a DLT-based platform.

Sponsored Links by DQ Promote