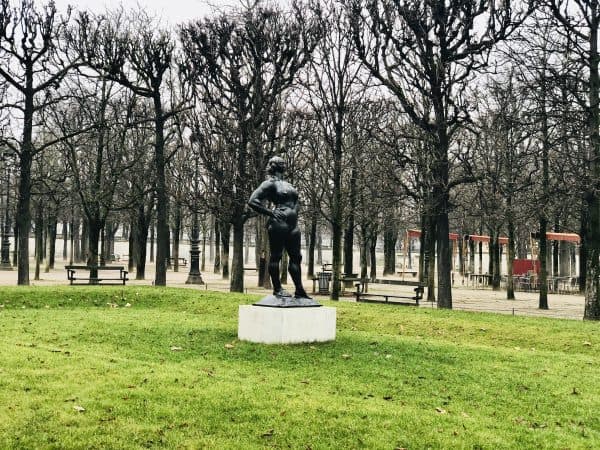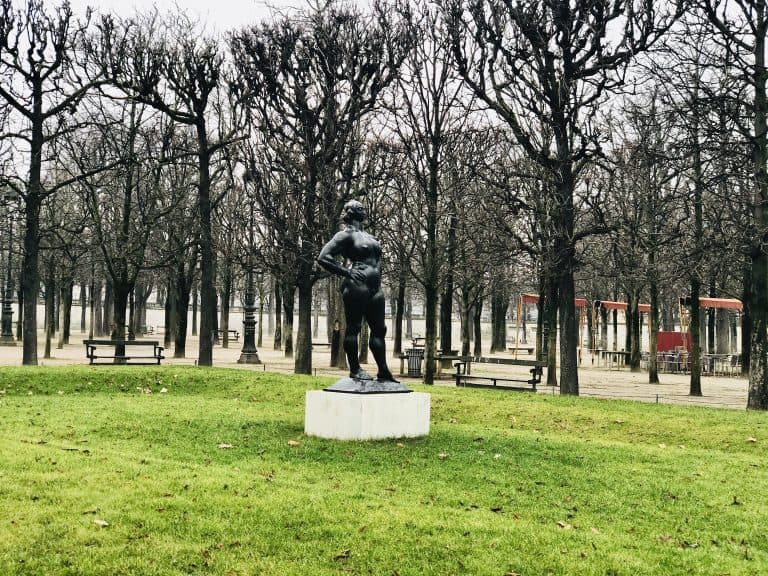 The management of October, the Paris-headquartered European SME lending marketplace, announced today a three-month freeze on capital repayment in order to support the business continuity of its SME borrowers during the coronavirus crisis.
A Capital Reimbursement Freeze
The moratorium concerns loans granted by October to 523 SMEs in France, in Spain, Italy, the Netherlands and Germany. The capital freeze will be uniformly and automatically applied without any red tape in all these countries. It is independent of any support measures that national governments nationals are providing or could provide in the coming weeks.
Concretely, the term of the SME loans will be extended by 3 months. Individual and institutional lenders will only receive interest for the months of April, May and June 2020.
Paris,vide. #COVID19 #PHOTOS pic.twitter.com/924vq9hJTb

— The DailyKiss (@thedailykissne1) March 19, 2020
Approved by 93% of Lenders
The decision follows a poll conducted by October among its investors which showed that 93% of institutional investors and individual lenders agreed to the freeze to support SMEs and their employees during this time of crisis.
The October platform closely monitors the economic impact of Covid-19 on European companies. The spread of the virus is likely to be severe consequences for businesses, ranging from slow production to instability of cash flows and other financial difficulties.
October is a European fintech born with the ambition to facilitate the growth of companies by simplifying their financing. In this unprecedented context, the platform wants to go further and be on the front line to help companies preserve employment and recover quickly. The platform
is proud to benefit from the support of its institutional and retail investors.
October Management's Commitment
The 3-month freeze on capital repayments also directly affects October's management. In accordance with its philosophy of transparency and alignment of interest, October's management automatically co-invests in all projects alongside its lenders. To date, more than €12 million have been invested this way.
In addition, as an additional sign of commitment, October will waive monthly fee deductions for
the freeze period.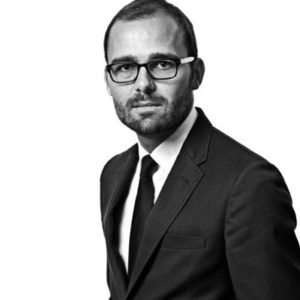 Olivier Goy, founder and CEO of October, declared:
"We want to take concrete steps, with the backing of our lenders, to help European companies in this exceptional situation. We also know that the best chance of recouping our investment is that companies overcome the crisis. Helping SME's preserve their cash flow is therefore essential for
the whole economy."
"October is fully operational in all our countries. We are 100% digital by design and can therefore operate remotely without any problems. We will stay open and assess all incoming loan requests based on the borrower's credit risk, as we did before. We take into account the impact that the current situation might have on some industries, but we make decisions on a case-by-case basis."

---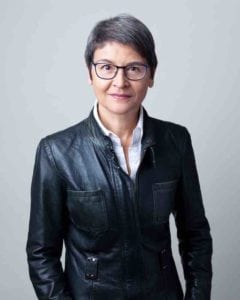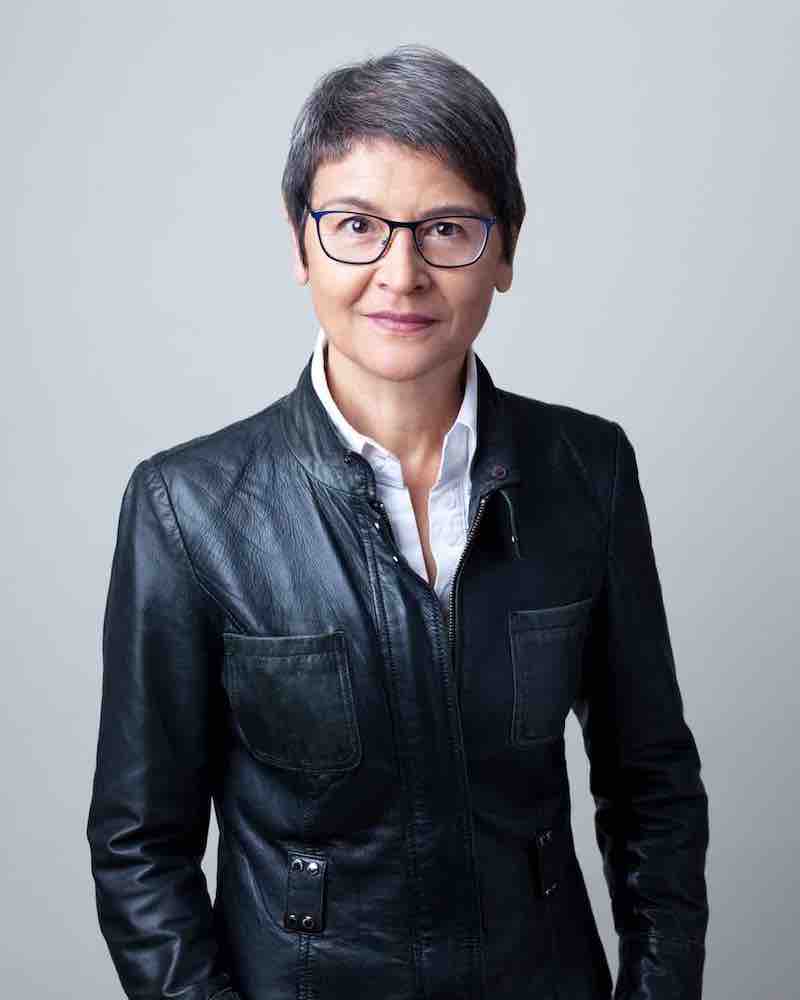 Therese Torris, PhD, is a Senior Contributing Editor to Crowdfund Insider. She is an entrepreneur and consultant in eFinance and eCommerce based in Paris. She has covered crowdfunding and P2P lending since the early days when Zopa was created in the United Kingdom. She was a director of research and consulting at Gartner Group Europe, Senior VP at Forrester Research and Content VP at Twenga. She publishes a French personal finance blog, Le Blog Finance Pratique. Torris is also a graduate of INSEAD.