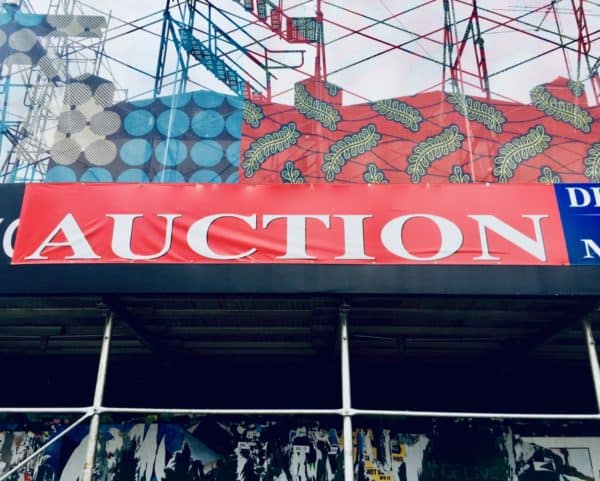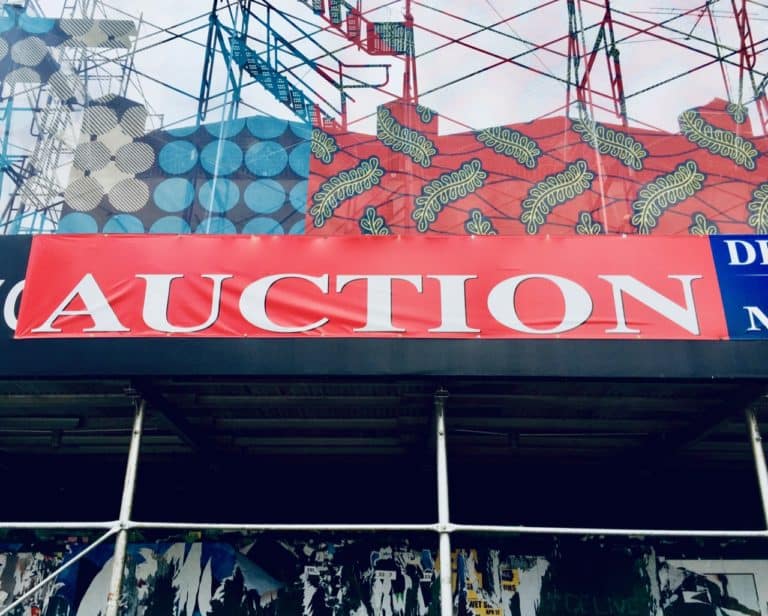 MakerDAO, a leading Ethereum (ETH)-based decentralized finance (DeFi) platform, is currently in the process of carrying out an auction of MKR governance tokens in exchange for stablecoin Dai, in an attempt to cover around $4.5 million undercollateralized debt.
On-chain (blockchain) data reveals that the Maker Foundation, a non-profit entity supporting the ongoing development of MakerDAO, has been taking part in several auctions meant to cover millions of dollars in undercollateralized system debt – which has recently been created. The Maker Foundation appears to have won all the auctions conducted so far.
The MKR token auction had been initiated when approximately $4.5 million worth of undercollateralized debt was created after several liquidators managed to win collateral liquidation auctions by putting up 0 Dai, which is a stablecoin issued in exchange for depositing Ether (ETH) as collateral in the MakerDAO lending system.
After locking their Ether, the MakerDAO system gives borrowers a loan in Dai, which aims to maintain a soft peg to the US dollar. In addition to ETH, users can deposit Basic Attention Tokens (BAT) or stablecoin USDC as collateral. Following the sharp decline in the Ether price and other crypto assets on March 12, a large number of loans dropped below their minimum 150% collateralization threshold.
The auction involves creating and selling off MKR, which is MakerDAO's governance token, in exchange for stablecoin Dai. The capital raised in this manner will reportedly be used to settle the debt. Those who take part in the auction will have to commit to providing as much as 50,000 Dai, and they could receive up to 250 MKR tokens if they succeed.
The auction reportedly began on March 19 at about 10:30 am ET. So far, 33 auctions have been carried out. Available data reveals that the Maker Foundation seems to have won all of the auctions conducted so far.
In statements shared with The Block, the MakerDAO Foundation stated that it "has offered limited technical assistance to some bidders on a first come, first serve basis to facilitate their timely and effective participation in the auctions."
It added:
"Note, however, that this assistance in no way provides informational or any other advantage to those bidders, including capital." 
The Foundation said that this move may help participants who may not possess the technical skills needed to take part in these types of auctions.
The Foundation's trading desk appears to be getting all the winning MKR (so far). All finalized auctions have been won by only three addresses.
The addresses have transferred their acquired MKR tokens back to the Maker Foundation's trading desk address, which has been funded by one of the multi-signature addresses managed by the Foundation.
The addresses have reportedly spent 1,650,000 DAI in exchange for 6,226.41 MKR tokens. These transactions have been performed at an average price of 265 DAI per MKR, which has been trading for around 270 DAI on Uniswap, a non-custodial crypto asset exchange.
While Maker has been winning all of the bids so far, The Block claims that it has not been engaging in "wash bidding," where participants constantly place higher bids in order to increase the price in an artificial manner.
He explained:
"If you filter all auction bids by winning addresses, we see no overlap in bids/auction among 3 addresses."
Sponsored Links by DQ Promote