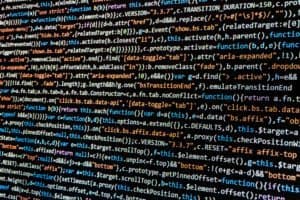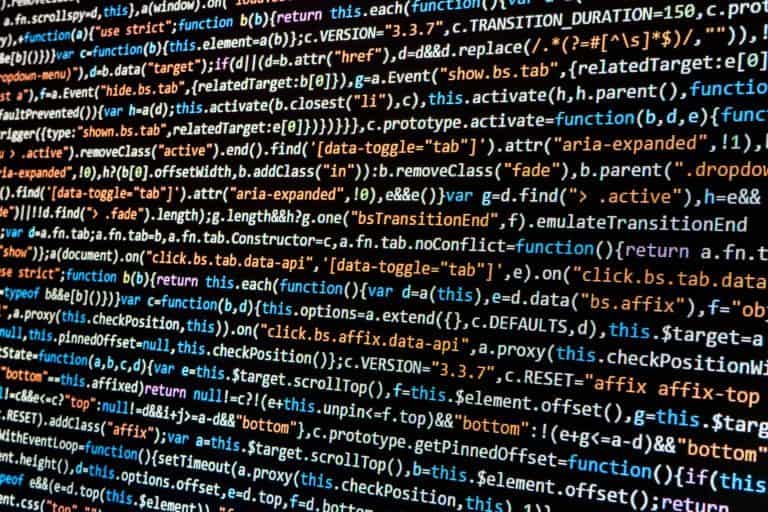 Big Data and artificial intelligence firm ADVANCE.AI aims to assist businesses based in Asia with their digital transformation strategies.
ADVANCE.AI is expanding its business operations into India by establishing business offices in Bangalore and New Delhi. The Singapore-headquartered firm also intends to open an office in Mumbai as it plans to enhance the digital capabilities of India's financial services providers, vendors, e-commerce portals.
ADVANCE.AI is reportedly working with more than 100 customers in India, which include CASHe, an online credit lending platform and local Fintech firm Fintopia.
Darshan Shah, an experienced businessman, has been appointed as chief advisor to the firm's local operations since January of this year. Shah has worked in credit scoring, alternative data, and online lending sectors for many years. He has served in various roles at Experian and TransUnion CIBIL.
Charles Zhang, country manager at ADVANCE.AI India, stated:
"We're excited to announce the expansion of our operations to the India market. Businesses across India are facing disruption in areas like digital banking, lending, payments, and risk management. Since 2019, we've rapidly scaled our capabilities and are already working with over 100 clients in India."
Zhang added:
"We're confident we can bring our technology leadership and local market expertise to accelerate the digital capabilities of India's banks, financial services, NBFCs, retail, and e-commerce companies." 
He noted that the firm's immediate focus is on recruiting new talent and supporting product innovation. The company has introduced video know-your-customer (KYC) capabilities which comply with new guidelines published by the Reserve Bank of India (RBI) guidelines.
ADVANCE.AI's Guardian product covers artificial intelligence, which includes digital KYC, intelligent process automation, and chatbots. It also covers risk management, which includes anti-fraud measures and alternative credit scoring systems.
Additionally, the Guardian platform supports various online lending solutions.
Guardian reportedly has an accuracy of 99% for its e-KYC capabilities, which uses facial recognition and OCR.