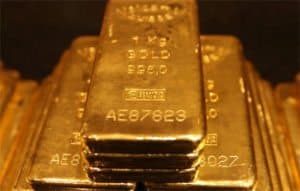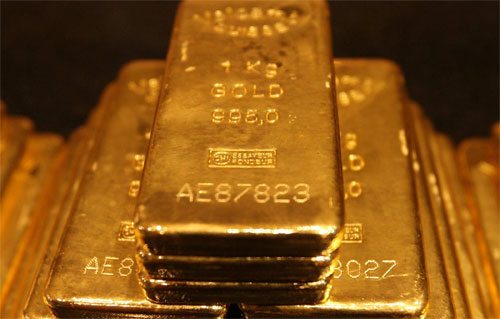 Digital asset lender Nexo has introduced a PAX Gold (PAXG) credit line for retail clients.
Nexo's management noted that it will allow all investors to use the PAXG token as a collateral option. This offering was only available for the company's institutional clients.
PAXG is an ERC-20 compliant token developed on the Ethereum (ETH) blockchain. PAXG tokens are reportedly backed by one troy ounce of a 400 troy ounces London Good Delivery gold bar, which are kept securely in Brink's vaults.
In statements shared with The Block, Antoni Trenchev, co-founder and managing partner at Nexo, said that all customers may easily purchase gold and borrow against it.
Trenchev explained:
"With Nexo and PAXG, you can invest in physical gold, represented by the PAXG token. You can then pledge your tokens as collateral and get 70% of the investment amount as a loan with an annual percentage rate (APR) starting at 5.9% and buy even more gold."
He noted that the offering is now available to the firm's retail investors because there has been  significant demand for the product.
He added:
"Especially in high-volatility times, as in the present, gold is sought after by many of our retail clients."
Responding to a question about how many institutional investors have been using the product,  Trenchev claims "several dozen."

Nexo claims more than 650,000 users, which reportedly include institutional and retail clients.

Nexo bought $5 million worth of PAXG tokens last year. The company also introduced a token for its "Earn Interest" product in order to pay customers as much as 8% interest per annum on gold.

Michael Arrington, founder of TechCrunch, has made strategic investments in Nexo. He also serves as the company's advisor.

In 2018, Nexo secured $52.5 million in funding via a private token sale.

Sponsored