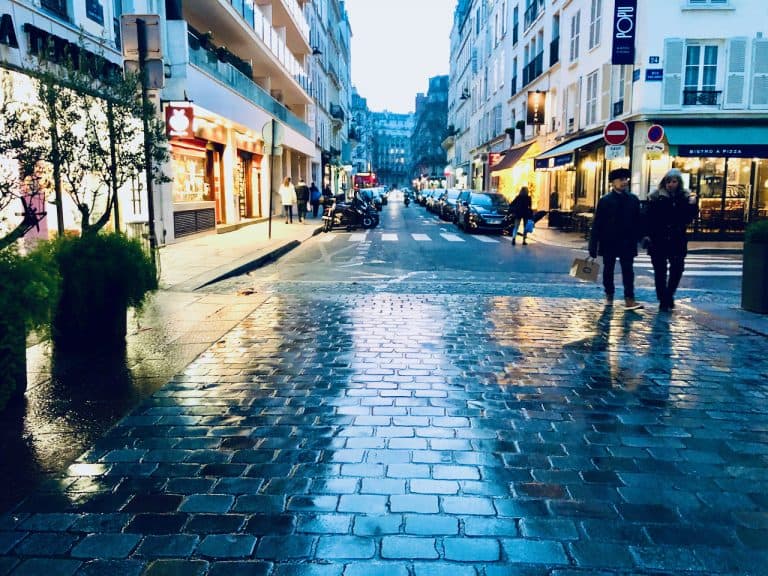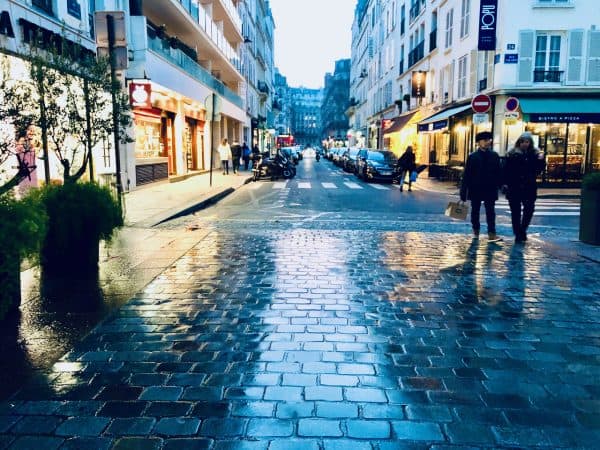 Most small and medium-sized enterprises (SMEs) continue to prefer and work with traditional financial service providers, even though there are now many new digital-first businesses. This, according to Revolut Business, which has published a report, titled "2020 Vision: Taking a closer look at antiquated banking practices."
Vaidas Adomauskas, head of product at Revolut Business, stated:
"Most SMEs have stuck with longstanding, traditional business account relationships, but this is set to change."
Adomauskas added:
"Today's global SMEs are embracing accounting or collaboration solutions such as Xero and Slack, that make running a business easier. They're looking for features that make running their business finances faster, more flexible, and more friendly toward global growth."
The report was compiled after conducting a survey that included responses from 620 professionals. The survey revealed that more than 50% of participants take part in some form of international business activities. Around 13% of respondents said they expect to begin engaging in international business.
According to the survey, about 34% of the SMEs are still making payments by bank transfers, 23% are settling transactions with cash, 23% by credit or debit cards, and 19% by other types of payment methods.
The report from Revolut Business revealed that 63% of SMEs have been working with the same financial services provider for over five years. Approximately 38% of SMEs based in Poland and France, and 27% in the United Kingdom said physical proximity to bank branches was one of the main reasons why they've chosen to work with their business account providers.
Adomauskas remarked:
"Our research reveals that SMEs are expecting a similar business account service. They're less reliant on cash and physical branches and more focused on user-friendly experiences across web and mobile." 
He continued:
"Naturally, the forty-two per cent of SMEs looking to switch business account providers in the next twelve months will gravitate to those offering digital experiences that save both time and costs – leaving SMEs to focus on growing their business."
The Revolut Business report noted that 80% of SMEs say 24/7 access to their bank accounts is necessary. Security, transparency of charges, and affordable fees are also some of the main things SMEs want when working with a financial services provider.

Established in 2017, Revolut Business is the business service offering from leading digital bank Revolut. The service has been introduced in the UK and Europe. It lets firms create multi-currency accounts, transfer funds with low fees, and provides workers with corporate spending cards.

Sponsored Links by DQ Promote