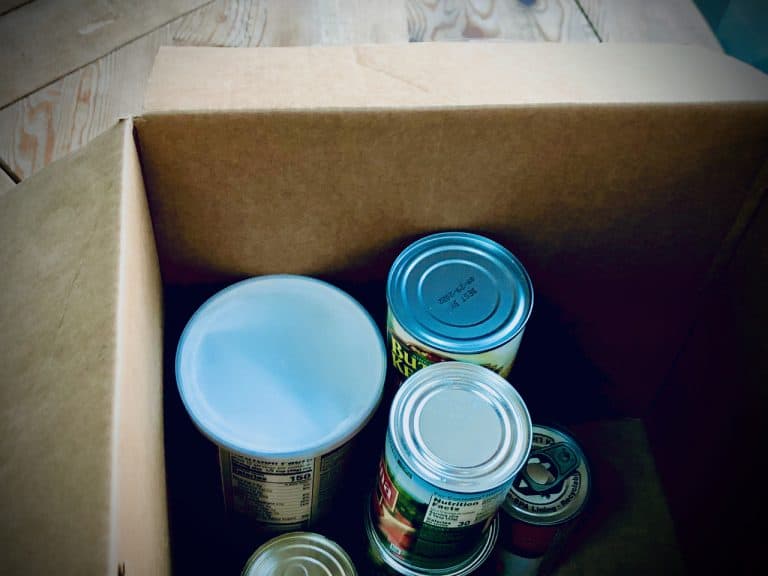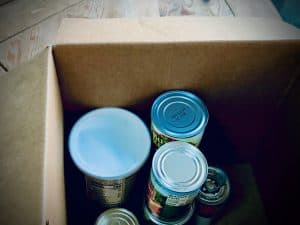 Digital bank Revolut has partnered with the Trussell Trust food bank in the UK to enable Revolut users to donate in-App to individuals in need.
Revolut made the decision to implement a direct donation feature in light of the ongoing COVID-19 pandemic. The company says that all donations to the Trussell Trust will to towards providing meals and psychological support to those in need. One hundred percent of the amount donated by customers goes to the Trussell Trust, with Revolut charging no fees to donate. There is no minimum donation amount and the feature can be turned on and off by customers at any time.
The Trussell Trust is said to be the UK's largest food bank network with 1200 locations providing emergency food services. During the Coronavirus crisis, the Trust is focusing most of its efforts on supporting food banks.
Trussell Trust is also rapidly mobilising support so that those most vulnerable to the impacts of poverty and isolation can survive these months of crisis. They expect a minimum of 400,000 emergency parcels will be supplied over the next three months.
Nik Storonsky, CEO and Founder at Revolut, said that during turbulent times it is encouraging to see the waves of solidarity and generosity supporting those impacted by COVID-19.
"We're thankful that we could set up the partnership with Trussell Trust in a matter of days in order to help those who are affected, and look forward to working together to provide as much support as possible."
Sophie Carre, Head of Corporate Partnerships at the Trussell Trust explained that as the Coronavirus pandemic develops, more people than ever need help from our food banks.
"This situation presents a huge additional pressure on their already overstretched resources. We have started to see a reduction in food donations, coupled with a very real shortage of volunteers and on-the-ground support.We are working closely with our food banks, who are supporting those most vulnerable to the impacts of poverty and isolation, helping them to survive these months of crisis. They are under immense pressure and we anticipate a minimum of 400,000 emergency parcels will be supplied over the next three months. We know we won't be able to do this alone, so we are truly grateful for this support from Revolut."
Revolut customers will be able to donate via the in-app Donations feature, which allows all users to round up their card payments and donate the difference to charity. Customers can also donate by setting up a recurring payment or making one-off donations.

Sponsored Links by DQ Promote