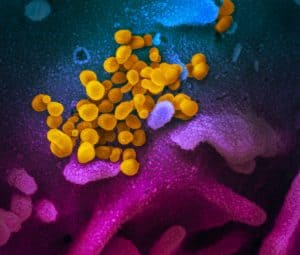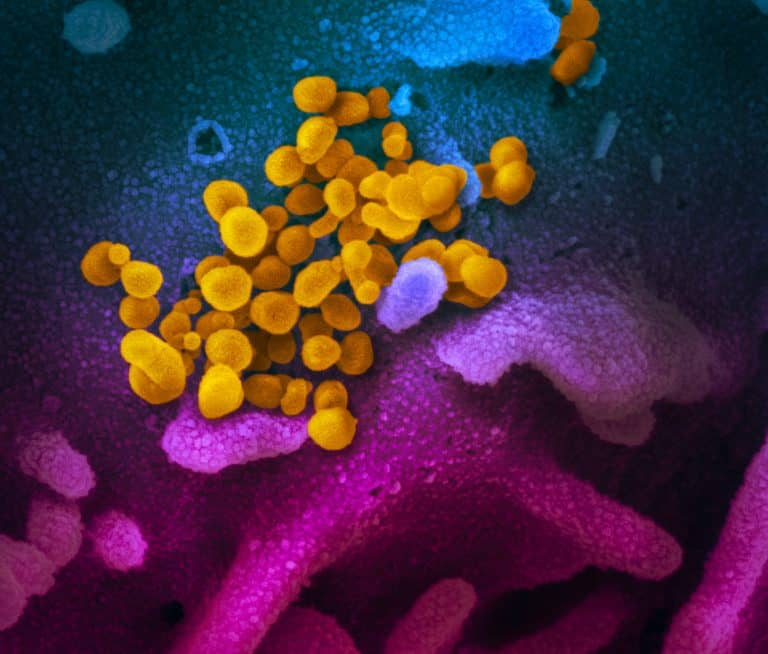 Late last week, the UK's largest investment crowdfunding platform Crowdcube posted an update based on the impact of COVID-19. Crowdcube said it anticipated that raising capital will now take longer than usual:
"… we suggest allowing for longer lead times when considering your next funding round. We're committed to giving the businesses the time they need to complete a successful round on Crowdcube, so campaign timelines will now be more flexible."
Until recently, many offerings were quickly funded out of the gate with a "private" or "community-only" funding period being opened to a smaller population of possible investors. As we are hearing from elsewhere, some investors are backing off and some VCs are reviewing valuations. But at the same time, we have heard that some issuers are experiencing ongoing support from a dedicated community – especially on crowdfunding platforms.
Crowdcube said that they do not expect the current situation to cause any delay in shares being issued. The platform has a "robust due diligence process in place. Additionally, Crowdcube notes that investing in early-stage firms is a long term process and thus less susceptible to events like the public markets.
The new features Crowdcube has introduced during the Coronavirus crisis include:
Longer private period: this will give you longer to secure cornerstone and community investment prior to going public.
Early drawdown of funds: we know getting investment into your business could be crucial, so we'll help by working with you and your investors to close material investments into your pitch before it is formally closed.
Extensions of public rounds: we understand funding may take longer than usual, so we're committed to giving you the time you need to complete a successful round with Crowdcube.
Sponsored