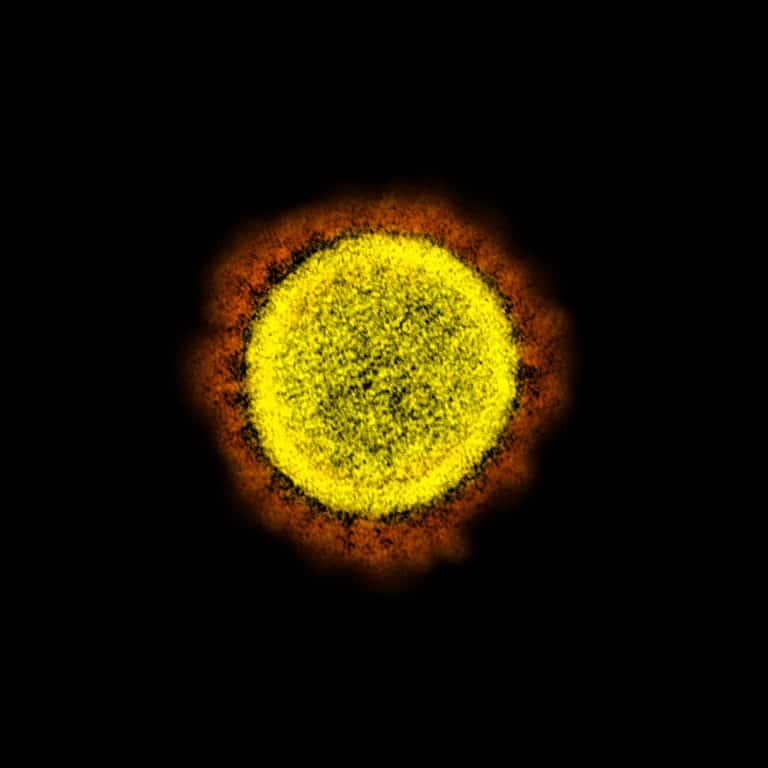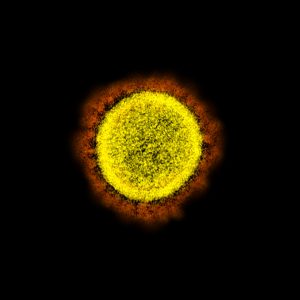 UK-headquartered Capitalise.com is offering Coronavirus Business Interruption Loan Scheme (CBILS) applications, which will allow small business owners to obtain government-backed loans (if approved).
Capitalise.com noted that it aims to assist businesses by giving them access to funding which  they may require to "confidently navigate this changing economic climate, as quickly as possible."
Capitalise.com claims that there has been a 100% increase in small and medium-sized (SME) financing applications. There's been a 250% increase (on average) in the value of lending requests, Capitalise.com reveals. During just the first two days of this week, the platform reportedly received around the same number of loan applications as the previous week.
The company said that businesses and associations are concerned about the complexity of applying for loans. In order to address this issue, Capitalise.com has introduced CBILS. It has also launched a centralized support hub, which provides updated information, training, guides and webinars.
The platform may be used by businesses and their accountants. It will allow users to compare, apply for, and access funding from qualified lenders that are supporting the government scheme to help alleviate the financial pressure resulting from the economic instability due to COVID-19.
Paul Surtees, CEO and co-founder at Capitalise.com, stated:
"We've built these services with the aim of providing all the necessary support and information SMEs need to help them weather the storm. Coupled with the declining number of physical bank branches, the current situation places the utmost importance on accountants being able to provide the information needed by SMEs."
Surtees added:
"Ultimately, peoples' health is what's most important, so hopefully, by helping take care of finances, business leaders will be able to focus on what matters most without distractions."
Sponsored Links by DQ Promote