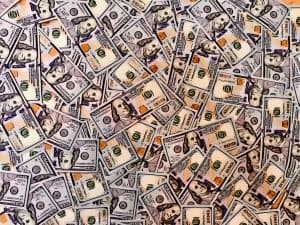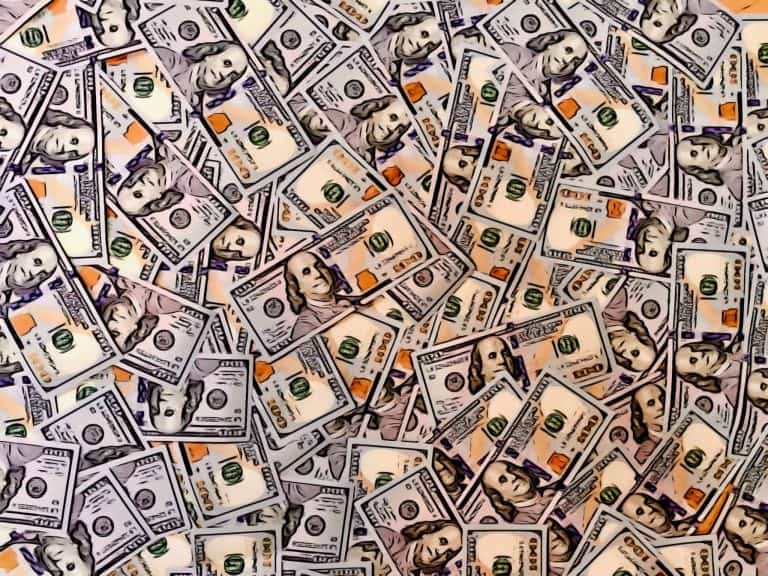 Coinbase Commerce platform, which processes retail payments for merchants, has now handled over $200 million in total transactions during a two-year timeframe (since launch).
As noted on Coinbase Commerce's official website, the platform can accept and process major cryptocurrencies (within minutes), including Bitcoin (BTC), Bitcoin Cash (BCH), Ether (ETH), USD Coin (USDC), and stablecoin Dai (among others).
The Coinbase Commerce platform does not charge fees to accept crypto. Users of the service can become "their own bank," which means they can settle transactions on their own, without requiring a trusted third-party.
Transactions made via the platform are irreversible, so chargebacks are not possible.
John Zettler, product lead at Coinbase Commerce, claims that activity on the platform hasn't declined due to the coronavirus outbreak. He revealed that Bitcoin (BTC) is still the most widely-used cryptocurrency on the exchange's Commerce platform.
In statements shared with Coindesk, Zettler noted:
"Merchant customers often tell us it's the crypto they're most familiar with and the one they trust the most."
Zettler also mentioned that stablecoins now take up a significant share of the crypto market. He pointed out that stablecoins, like USDC, provide traders a low-friction option to add cryptocurrency payments to their digital commerce business.

Coinbase and Circle's USDC coin has reached a market cap of over $1 billion and is presently the second-largest stablecoin in the world.

Coinbase Wallet recently integrated its platform with decentralized finance (DeFi) apps in order to allow users to issue loans in cryptocurrency and keep track of the interest growth directly from their digital wallets.

Coinbase Wallet users have been allocating millions of dollars into DeFi platforms via the WalletLink feature and a built-in  (decentralized application) dApp browser.

Sponsored Links by DQ Promote