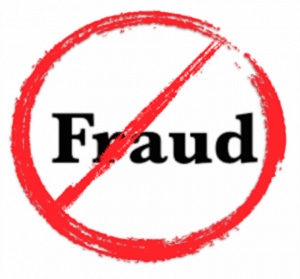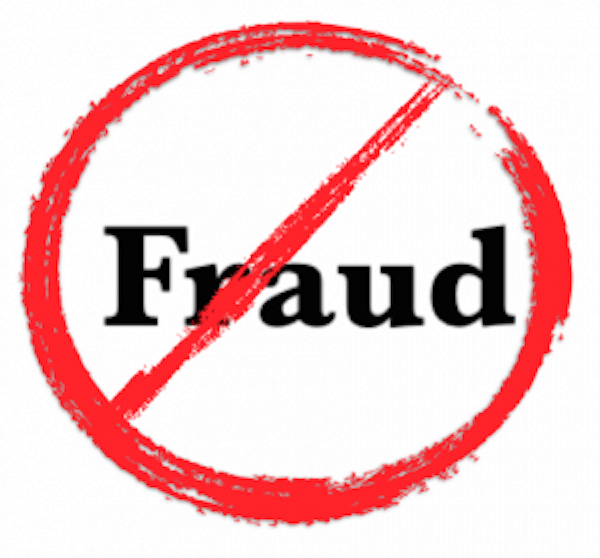 Australia-based Gobbill, a fraud detection and payment automation firm, and AirPay, a Chinese mobile payment company, have integrated Alipay and WeChat payment functionality into a media platform, called Today Australia.
The integration will allow users to make payments via a feature called "ToPay," which comes with the Chinese media app.
Simon Tse, head of Fintech at AirPay, stated:
"We are [looking forward to working] with Gobbill to provide … a seamless and secure way to pay bills via smartphone. Our new payment platform 'ToPay' helps us open new verticals, in addition to our wide QR payments coverage in high-end retail brands such as Gucci, Victoria's Secret, Sneakerboy, Champion, Glue Store owned by Kering group, Valiram group, LRG group, Hanes Brands and Next Athleisure."
Tse added:
"Chinese sales across retail are down 30-50 per cent this month, and we predict it will be a difficult financial year for many companies. Our next goal is to drive one million Chinese consumers to merchants via the everyday usage of our app."
Gobbill will be enabling the app's payments functionality as part of the firm's growth into the broader Fintech sector, particularly in connecting global capital markets with secure and easy-to-use payments channels. Gobbill uses AI automation to obtain financial data from invoices and checks in order to check for and prevent potentially fraudulent activity.
Shendon Ewans, co-founder and CEO at Gobbill noted:
"The timing is right to bring the two technologies together to process Chinese payments in Australia. We expect the convenience of making payments through a media app and associated rewards as an advantage."
Sponsored