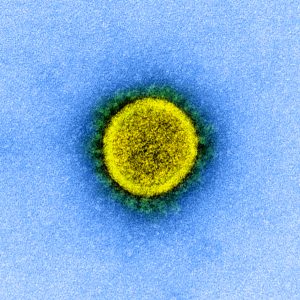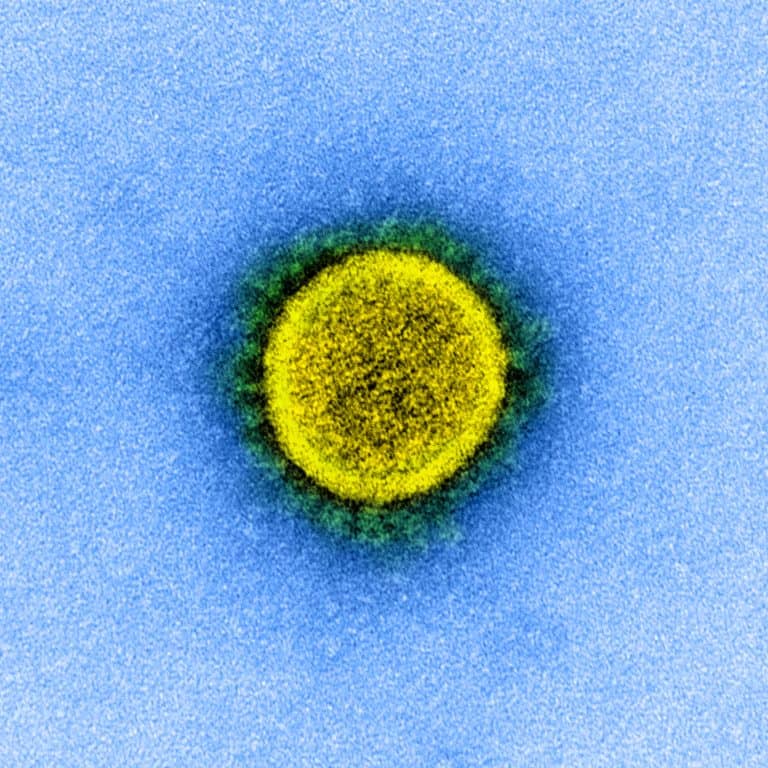 Fintech Zopa, which recently celebrated 15 years of operation, says that its services are up and running, even during the coronavirus (COVID-19) outbreak.
Zopa, which provides online lending services in a fund based fashion, notes in a blog post that customers can access their loan as usual through the company's app or its official website.
The Fintech's management confirms that all its teams are currently working remotely, and that  the company is "very much still open."
The Zopa team states:
"The health and wellbeing of our staff is a priority, to make sure they can continue to serve you, our customers, through this uncertain period."
The company points out:
"The volatility seen across the stock market recently is not something we expect to see replicated to the same extent in our investment performance. At Zopa, the rate of return can vary based on the macroeconomic environment, but these changes have historically been a lot less volatile than the stock market."
Zopa claims that this stability is because its rates of return do not depend directly on market sentiment. The company offers investors several types of personal loans for a fixed time period. Zopa claims that this "point of difference" is how it has been able to consistently offer positive returns during upturns and downturns in the capital markets.
The Zopa team states:
"As a responsible lender, we constantly monitor external factors for any impact on our customers' ability to repay their loans. … we had … been through two rounds of targeted tightening on who we lend to. We have since made additional changes to our credit policy to further protect you."
The Zopa team notes that for most people, a reduced payment plan is the ideal solution as they'll  continue to pay off the balance on their loan. If clients freeze payments, then they need to be aware that toward the end of the payment freeze, they will have to make up for any payments they might have skipped "over a maximum of 12 month period." However, customers won't be charged "any incremental interest," the Zopa team clarifies.

Zopa says it will not report payment freezes or payment reduction agreements to credit reference agencies (CRAs), which include Experian, Equifax and TransUnion. This only applies  "for the duration of your initial agreement," the company clarifies. Zopa customers' credit score won't be affected during this time period.

Zopa works with several debt charities, such as PayPlan and StepChange, so that its clients have access to objective financial advice.

Phone lines will be busier than usual, so the best way to inform the company about your financial condition is by filling out an online form, which will include your details so that the company can find the appropriate solution for you. A Zopa team member will be contacting customers who may have questions.

Clients have been asked to contact the Zopa staff members if they are concerned about how they can pay back their loans during this challenging time.

Zopa's management has warned its clients that there have been many reports of scams and people attempting to take advantage of the current situation. The Fintech firm recommends that people remain vigilant at all times and to ensure that they are keeping their finances safe.

Sponsored Links by DQ Promote