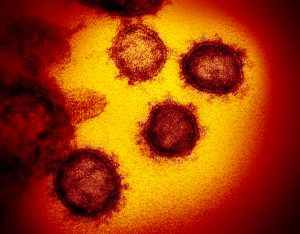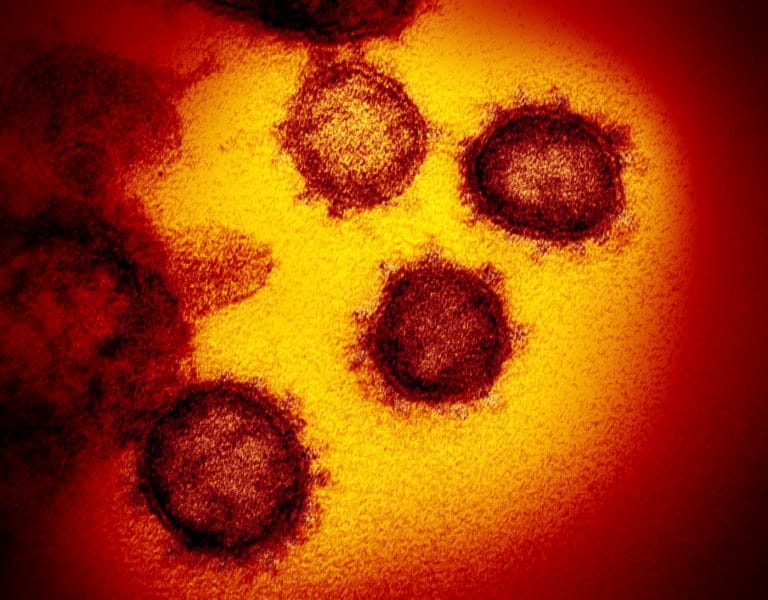 NYMBUS is planning to help US-based financial institutions with effectively responding to the economic instability resulting from the Coronavirus (COVID-19) outbreak.
NYMBUS is a core banking modernization firm. It helps financial service providers with their digital transformation strategies. The company is offering a new program that provides quick processing of Small Business Administration (SBA) paycheck protection loans. This will allow participating banking institutions and credit unions to provide financial relief to their small business clients.
On March 27, 2020, the US Congress approved the CARES Act, which comes with various relief packages such as the Paycheck Protection Program (PPP). This program will help small and medium-sized enterprises (SMEs) by offering cash-flow assistance via federally guaranteed loans to companies who manage to maintain their payroll during this crisis.
If an employer can continue to pay its workers, then the portion of the loan meant for covering payroll and other associated costs will be forgiven.
Businesses may apply for the NYMBUS SmartLenders program, which digitizes the PPP loan process and takes care of all the end-to-end technology and services. Participating financial institutions are given a link to a portal that they can share with their SME clients.
SMEs can submit their application through this link. The NYMBUS team says it will try to process the loan applications as fast as possible. The processing of the requests is automated.
The firm's platform allows users to easily submit required documents for loan approval. It also manages all necessary underwriting, and helps users secure loans. There's a team of SBA-experienced banking and legal professionals who are tasked with managing the process and ensuring that all relevant banking and SBA compliance requirements are being followed.
There's no extra cost or liability for those who want to participate in the program. Referral partners will be offered a percentage of the loan fees for making the referral. The goal of the program is to provide loans to US-based businesses as quickly and efficiently as possible.
David Mitchell, president at NYMBUS, stated:
"In this unprecedented time, we are all seeking out ways to support one another."
Mitchell added:
"We have the digital tools and full remote processing services already in place to handle the urgency of placing these vital federal funds into the hands of small business owners. In order to help them maintain their staff and continue operations throughout this crisis, we encourage all banks and credit unions to contact NYMBUS and learn how we can assist through this program."
Sponsored Links by DQ Promote