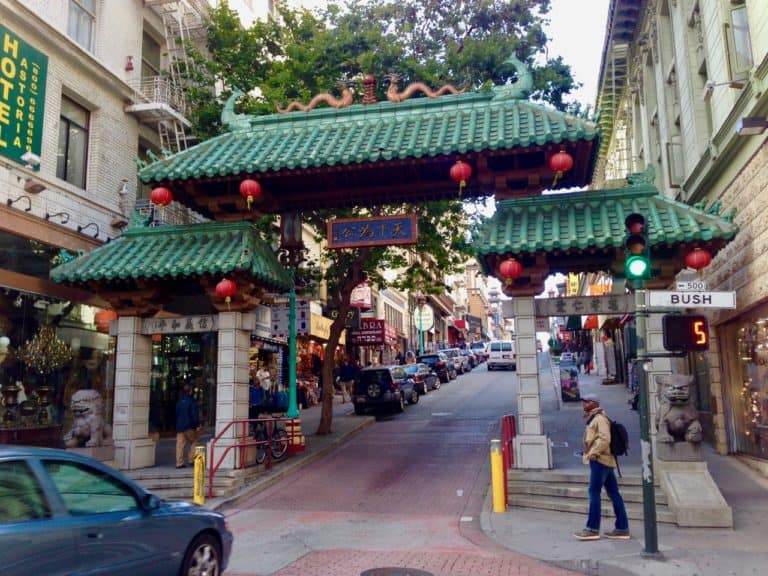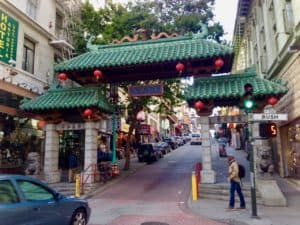 San Francisco-based Paradigm, a digital asset investment firm, is reportedly the biggest winner of several MKR governance token auctions which were meant to cover about $4.5 million of undercollateralized debt.
The auctions, which took place between March 19 and March 28, 2020, managed to raise 5.3 million Dai, a stablecoin that's part of the MakerDAO ecosystem, which is an Ethereum-based, decentralized lending system. Dai aims to maintain a 1-to-1 soft peg with the US dollar.
During the auction, 20,980 MKR tokens were sold off at an average rate of $296.35 (per token), There were 36 unique bidders that took part in the sale. A total of 106 auctions were held.
To take part in the auctions, participants were required to commit up 50,000 to Dai, and had the chance to receive up to 250 MKR governance tokens from each auction.
Paradigm's management confirmed via Twitter that they won 72 out of the 106 auctions and paid 3.6 million Dai for the MKR governance tokens they received.
The first 33 MKR auctions all seemed to have been won by three cryptocurrency addresses that are associated with the MakerDAO Foundation, a non-profit entity that focuses on the ongoing development of the Maker lending protocol.
The Maker Foundation claims that it didn't buy MKR tokens for itself. Instead, it used them to assist third parties with taking part in the auctions.
The Foundation noted:
"[We've] offered limited technical assistance to some bidders on a first come, first serve basis to facilitate their timely and effective participation in the auctions." 
The three addresses associated with Maker continued their winning streak and managed to win about 14,295 MKR.

After these three addresses had transferred 14,295 MKR to the Maker Foundation's trading desk address, the foundation sent 14,271 MKR to another address. As reported by The Block, 7,089 MKR of these tokens were sent to this new address from the Foundation's trading desk address through a multisig wallet.

The new address is most likely controlled by Paradigm, which may have about 14,000 MKR tokens from the auctions, as it reportedly won 68% of them and each auction rewards anywhere between 180 and 250 MKR.

The new MKR tokens will add to Paradigm's previous holdings of the governance token. An  address associated with the investment company presently holds 15,352 MKR tokens.

Paradigm and Dragonfly Capital have invested $27.5 million in the Maker Foundation. They've received roughly 5.5% of MKR's outstanding supply in exchange for their contribution.

The MKR auctions were trying to make up for $4.5 million in bad debt in the Maker lending ecosystem, which had resulted from several liquidators winning collateral liquidation auctions by putting up 0 Dai on March 12, 2020 (when crypto markets crashed by over 50%).

Borrowers that use MakerDAO are given Dai after they deposit Ether (ETH), Basic Attention Token (BAT) or USDC as collateral.

A large number of loans recently dropped below their 150% collateralization threshold, which led to liquidation auctions. This was attributed to a significant decline in the Ether price on March 12.

Sponsored Links by DQ Promote