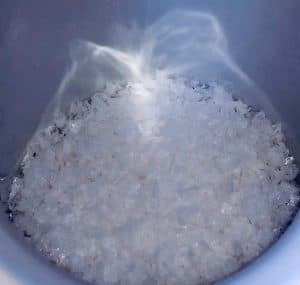 Salt Edge, an open banking and authentication platform, and Pannovate, a payment and digital banking provider, have partnered to provide PSD2 compliant banking and payments programs in the UK and continental Europe.
Pannovate is a payment technology company targeting Fintech, crypto, and Regtech. The company provides Bankments-as-a-Service (BaaS) solutions globally. The collaboration with Salt Edge will help clients become compliant under the PSD2 requirements.
The new offering is described as providing an end-to-end solution from SCA enabled on-boarding to a secure TPP verification system and open banking channels. The TPP verification system will ensure Pannovate clients that only regulated third parties are able to access the open banking channels built by Salt Edge for them.
Pavle Ljujic, CEO and founder at Pannovate, said he was delighted with the partnership calling it "game-changing:"
"Salt Edge's best in class open banking solution mixed with the flexible and customisable front end of Launchpad makes a compelling product that I think will resonate well with clients and lead to a very successful partnership."
Lisa Gutu, Head of Business Development at Salt Edge, said the partnership will allow more companies to receive end to end payments solutions that are both PSD2 and SCA compliant.

Salt Edge is integrated with over 5200 financial institutions in 70+ countries.

Sponsored