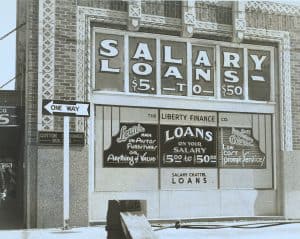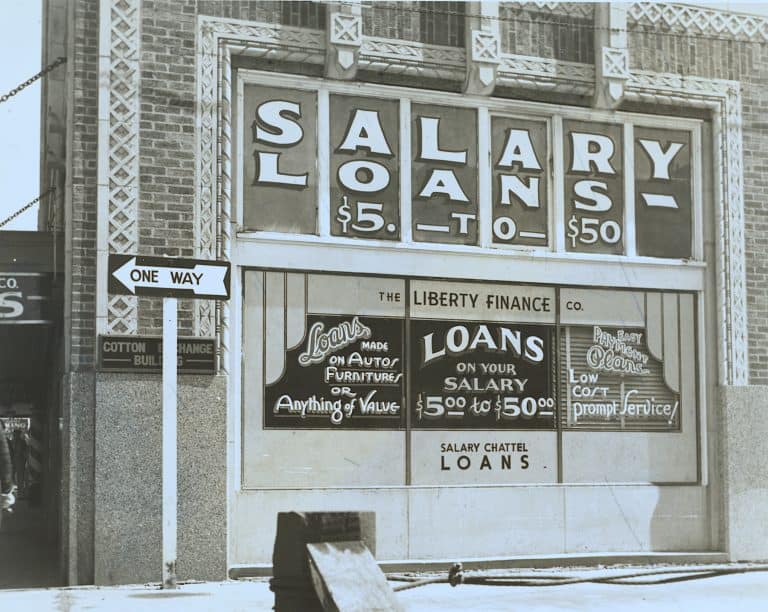 The Maker Foundation, which focuses on the development of MakerDAO, an Ethereum-based, decentralized lending protocol, will be transferring its governance power to the community during the next couple of years.
The Foundation confirmed that it will be publishing a draft of the new MakerDAO community-led governance guidelines on April 6, 2020.
During a meeting on April 2, the MakerDAO community members discussed governance and risk-related issues. The platform's founder, Rune Christensen, talked about the governance framework recommended by the foundation for supporting a "self-sustaining" distributed autonomous organization (DAO).
Christensen pointed out that MakerDAO's dependence on the foundation for major decisions won't be sustainable. The decentralized lending protocol recently suffered a major setback, due to an unexpected 5.3 million Dai system deficit caused by several collateral liquidation mishaps.
Christensen suggested that the Maker foundation should hand over power to the community, which includes giving up control of the lending protocol's risk management capacity.
The suggested governance framework consists of elected paid contributors and domain teams, vote delegates, and Maker Improvement Proposals (MIPs).
The Maker Foundation has prepared proposals that cover basic governance structure and the collateral onboarding process. A draft of these proposals will be published on Monday.
The MakerDAO community will then be able to vote on them, provide feedback, and also propose changes.
Christensen acknowledged that it may take several years before the Maker Foundation is able to hand over complete control to the community. The foundation will be making recommendations on how to modify MakerDAO's governance design, and aims to ensure that its dissolution won't negatively impact the lending protocol.
MakerDAO's community-led governance system will have elected paid contributors (EPCs) and domain teams, which will be the lending system's "public servants." They will provide their knowledge and expertise, in order to ensure that the system remains secure. There will be a protocol for compensating both the domain teams and the EPCs.
EPCs will most likely be responsible for marketing activities, human resources, and conducting research into legal matters. However, the community will ultimately determine what they will be doing via formal proposals.
Christensen stated:
"If Maker becomes a global actor, it is unavoidable that there will be a lot of political proxy wars of public figures fighting against each other for influence. That dynamic is always going to happen. We just need a system that is resilient enough to deal with these non-optimal behaviors."
Sponsored Links by DQ Promote