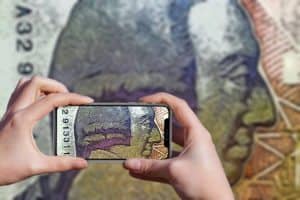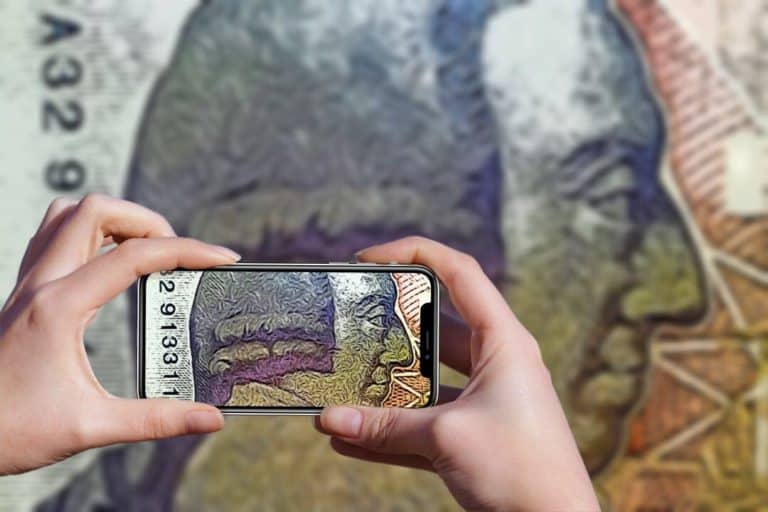 Nottingham-headquartered Fintech firm Tully has introduced a Coronavirus (COVID-19) Relief and Wellbeing network.
The network aims to offer a single, comprehensive online resource where individuals financially affected by the Coronavirus outbreak may get access to payment relief.
Tully's free of cost service accepts applications from local consumers, checks if they're eligible for financial relief programs, and then shares these details with the appropriate partners in the network.
Tully's services, which use Open Banking, reportedly have access to more than 50 of the United Kingdom's largest financial institutions and credit card service providers. The Fintech firm's platform makes use of data provided by Open Banking to engage local consumers via conversational AI programs, in order to gain an understanding of their financial situation.
Tully's business partners include major energy firms, banks, credit card providers, and domestic building societies. The Fintech firm noted that partner organizations have begun directing clients and workers to the COVID-19 website. They're hoping that more than two million individuals will be reached during the first eight weeks after the service has gone live.
Steve Bradford, chief commercial officer at OpenWrks Group, which is the team developing Tully, stated:
"The launch of our Covid-19 Relief and Wellbeing Network, has been designed to ease the strain on our partners' call centers and operations teams, while giving customers the support they need to help them make it through these uncertain times."
He added that the company has been receiving support from Microsoft, Mailchimp and Intercom. The tech giants are helping the Fintech firm with scaling its operations in order to reach millions of affected consumers.
Olly Betts, chief product officer at OpenWrks, remarked:
"Already, we are being supported by an incredible set of industry partners including Fico, Accenture and ClearScore to collaborate with as many creditors as possible to expand the network and help as many people as possible during this time of need."
Sponsored Links by DQ Promote