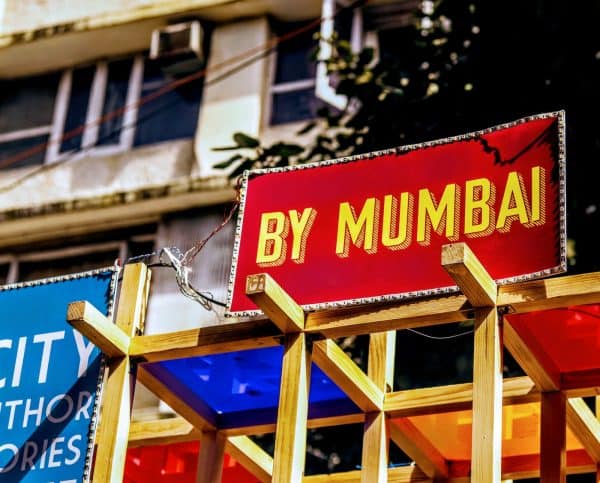 India-based PayU, a leading payment gateway, has introduced several projects and measures,  in order to assist local vendors, small and medium enterprises (SMEs), and business owners in dealing with the disruption due to the Coronavirus (COVID-19) outbreak.
The initiatives launched by PayU will help businesses with increasing their productivity and overall efficiency during these difficult times.
PayU's management stated:
"At a time when SMBs are in critical need to be digitally ready, PayU is offering to build a free website for any merchant's business with a built-in payment gateway and get 100% TDR waiver on the first INR 50,000 (appr. $655) worth of business done via PayU."
The company added:
"Whether a merchant is selling over the counter, delivering products or sending invoices to the customer, PayU will help them run businesses as smoothly as possible."
PayU's Startups Helping Startups platform may be used by SMEs to coordinate various activities among themselves.
There are reportedly 32 business partners, including Shopify, Shopmatic, Verloop, and ZOHO that are using the platform. Companies can take advantage of many different special offers including setting up digital commerce stores for as low as INR 50 per month. There are also free web, app and WhatsApp chatbots available for automating customer support.
To support easy lending for SMEs, PayU has teamed up with Indifi, in order to provide easy loans for their vendors needing credit facilities. Merchants can get loans of up to INR 5 million (appr. $65,600) with offers like receiving a revolving line of credit. There's also the option to get flexible, pro-rata interest rates, which are determined by calculating the daily outstanding loan amount.
Term loans that come with one-time lump sum disbursements with 3 to 24 months payment plans are also being offered.
Earlier this year, PayU announced that it was merging its consumer lending business LazyPay and digital credit platform PaySense, in order to offer a full-stack digital lending platform in India.
PayU had reported, in January 2020, that it would acquire a controlling stake in PaySense and all its assets at a valuation of $185 million.