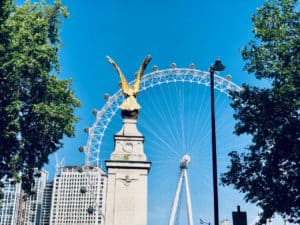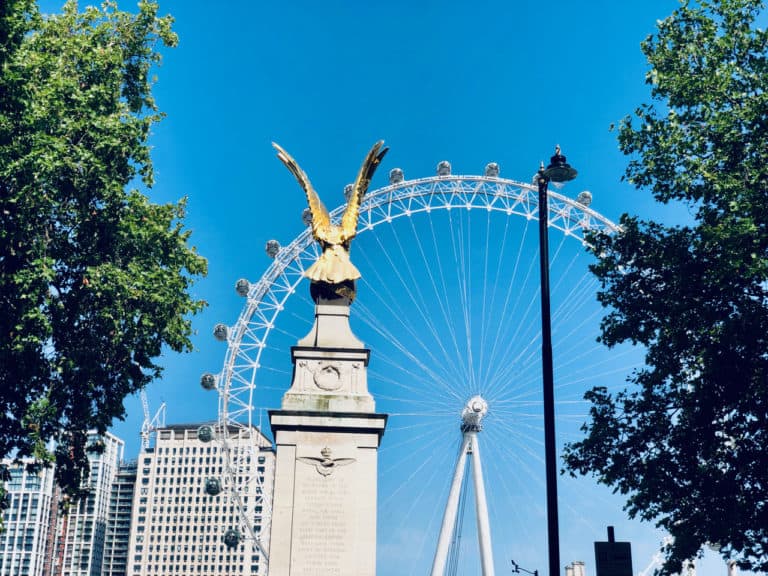 Nextfin, an investment aggregation platform, is echoing the sentiment of many other platforms in the early-stage funding sector by calling on the UK government to expand both the Enterprise Investment Scheme (EIS) and Seed Enterprise Investment Scheme (SEIS) to encourage private investments in SME's.
EIS and SEIS are two programs designed to encourage the formation and support of new companies. Younger firms tend to be risky investments yet these same risky ventures are absolutely vital to the entire economy. The UK government has encouraged entrepreneurship by mitigating a portion of the risk affiliated with investing in early-stage firms. Both EIS and SEIS programs are widely used on investment crowdfunding platforms.
Nextfin says it is lobbying H.M Treasury for significant short term changes to the EIS and SEIS to mitigate the threat to investee companies from coronavirus.
The COVID-19 pandemic has hit entrepreneurs hard. Many are struggling with a need for capital. Nextfin believes that by raising the income tax relief credit to 50% for EIS and 70% for SEIS, and also increase SEIS investment threshold to £250,000 and £5 million on the EIS, this would aid these desperate firms.
Sacha Bright, CEO of NextFin, commented on the call to the government:
"It's a no brainer. If you look at the jobs that EIS and SEIS has created, the businesses that grow and the resulting tax revenues the companies generate, it results in profit and higher tax yields for the government. The government should relax the rules, increase the allowances and thousands of jobs and companies will prosper even in the face of the coronavirus pandemic".
Nextfin has published an open letter to the Chancellor of the Exchequer Rishi Sunak.
It was reported during the weekend that a broad contingent of platforms and individuals engaged in the startup ecosystem have called upon the government to change EIS, SEIS, and VCTs to stimulate private equity investment into startups and high-growth businesses.