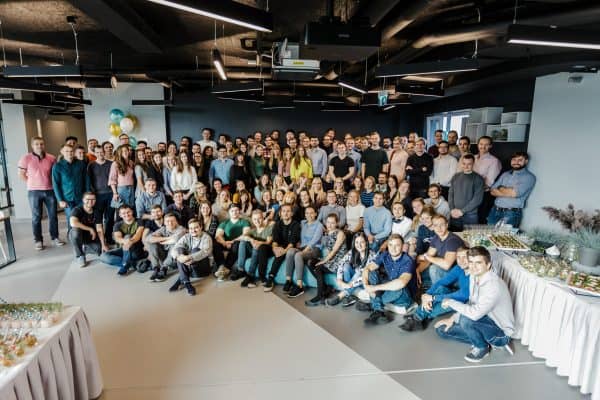 Mintos, a global loan marketplace claiming over a quarter of a million investors, is pursuing both a investment firm license and an e-money institution license, according to a release from the company. Mintos has applied to the Financial and Capital Market Commission (FCMC) in Latvia – the company's home market. Both licenses will be passported across the European Union (EU) and EEA.
If Mintos is successful in receiving these licenses, the Fintech will be able to provide a whole host of services and, if it desires, emerge as a European banking challenger.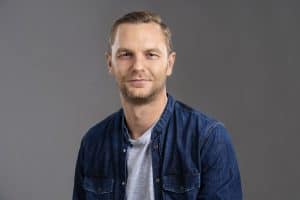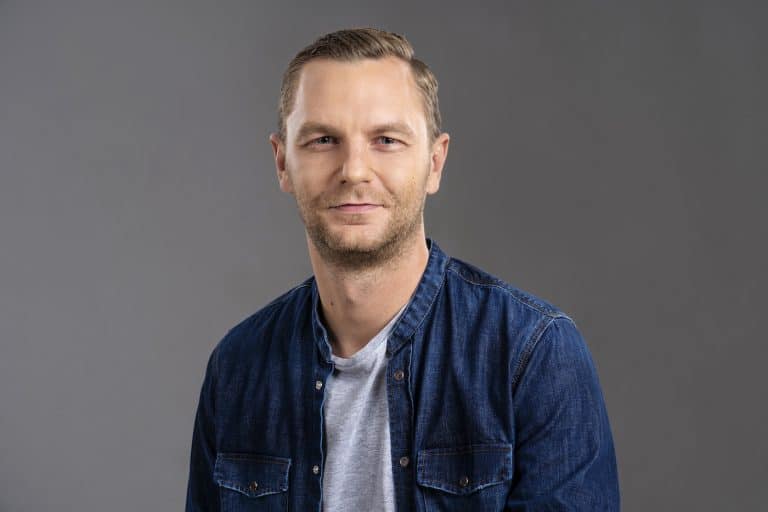 Martins Sulte, co-founder and CEO of Mintos, commented on the news:
"We are convinced that regulation will facilitate our plans for continuous sustainable growth and will enhance the possibilities of our investors. Our goal is to work within a regulated environment, with increased investor protection and with more opportunities for our future services."
Mintos said it expects that the FCMC will thoroughly assess Mintos's business model, financial soundness, as well as the reputation and qualifications of Mintos's management and shareholders.
Following approval, the FCMC will regularly assess the compliance of Mintos with established procedures and policies, while making sure that the company works with necessary anti-money laundering (AML) requirements.
As an investment firm, Mintos will be subject to strict investor protection rules under the European Union rules including the Markets in Financial Instruments Directive (MiFID II).
MiFID II includes organizational requirements around capital management, execution standards, prevention of conflicts of interest, and product governance. Investors will have additional safety emerging from the state-guaranteed investor protection system, which safeguards up to € 20 000 per investor.
Mintos will also need to follow conduct requirements, such as tests to assess whether the investment is suitable and appropriate for the investor's knowledge, for their financial situation, and expected objectives.
As an electronic money institution, Mintos will be subject to the new EU legislation on Payment Services Directive 2 (PSD2). PSD2 provides additional protection for investors, as it requires for clients' funds to be held in a segregated account with a bank based in the EU, and much more.
While Mintos said online lending will remain the company's core service it does plan to offer IBAN accounts, payment cards as well as investment services such as trading in stocks, bonds, ETFs and more.
This is a smart move for Mintos. Multiple other Fintechs that have started life as online lenders but have since morphed into digital banks or stealth banks. Zopa, the original peer to peer lender, is pursuing a future as a digital bank. In the US, LendingClub has purchased a digital bank. There are other examples of Fintechs expanding their portfolio of services to leverage established customer accounts.
A point of perspective is the fact that Revolut operates under an e-money license.
Mintos said it expects to receive licenses in the period from 3 to 6 months.