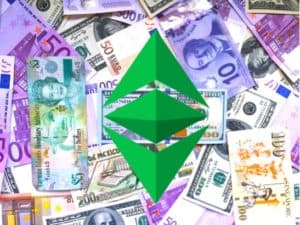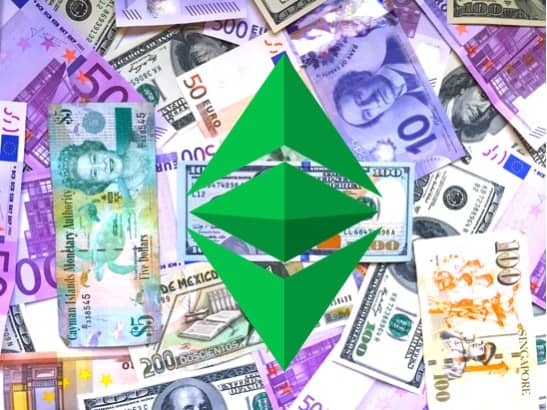 New York-based ConsenSys, a leading Ethereum (ETH) development studio, and Gitcoin, a fundraising platform, are supporting a digital hackathon event that aims to find solutions for the deadly Coronavirus (COVID-19) outbreak.
As noted in a blog post published by ConsenSys, the hackathon event aims to bring together application developers and healthcare providers in order to create blockchain or distributed ledger technology (DLT)-powered software.
The software solution will be used "to help collect, standardize, verify, and optimize data to aid scientists as they seek to better understand COVID-19."
Other hackathon sponsors and supporters include Hyperledger, OpenMined and One Million Developers. The virtual hackathon is scheduled to begin on April 13, 2020. It will run through May 11, 2020 and will be conducted on Gitcoin's platform.
The ConsenSys team pointed out that global healthcare, financial, and economic infrastructure is "being tested" during these challenging times.
The organization aims to  bring Ethereum technology to support and enhance critical  infrastructure. ConsenSys noted that digital technologies for handling payments, information exchange, and lending markets are required to respond effectively to the Coronavirus pandemic..
As mentioned in the announcement, winning entries will have a chance at getting prize money and various grants.
ConsenSys' blog post states:
"For those looking to compete, the prize money for the STOP COVID-19 Hackathon totals $20,000, including $10,000 for first place, $7,000 for second place and $3,000 for third place. Winning entries will be fast-tracked for additional funding sources through Gitcoin and ConsenSys grants, as well as other funding opportunities within ConsenSys Health."
An introductory event took place on April 6, 2020 for individuals and organizations that are planning to take part in the hackathon.

There are now (at the time of this writing) over 1.3 million confirmed Coronavirus (COVID-19) cases globally. More than 280,000 people have already recovered, however, there have been nearly 75,000 reported deaths from the highly contagious virus.

Sponsored Links by DQ Promote