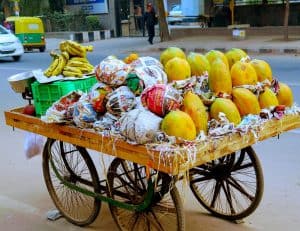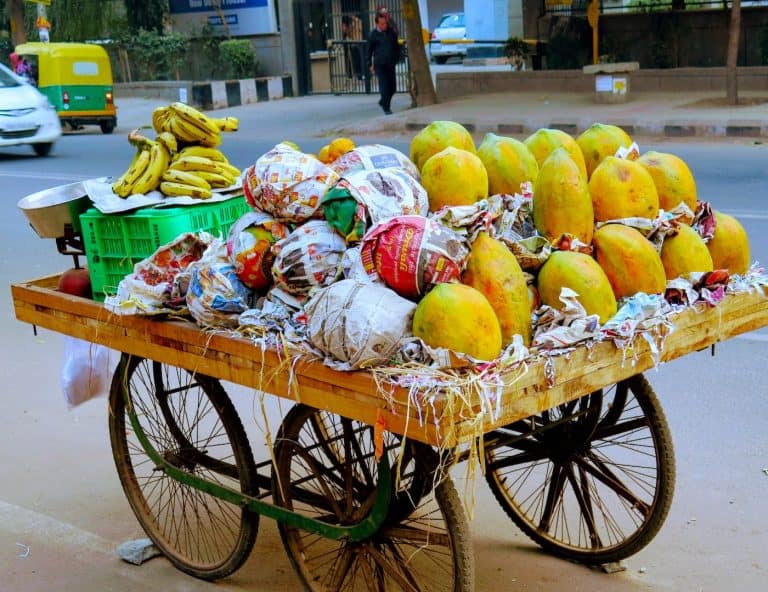 Capital G-backed Aye Finance, a leading Fintech lender, has reportedly secured INR 180 crore (appr. $23.8 million) in debt funding in the past 15 days from several major firms in India and investors located abroad.
Aye's management noted that it managed to acquire these funds even though businesses across the globe are struggling to cope with the economic uncertainty caused by the deadly Coronavirus (COVID-19) pandemic.
India is presently observing a 21-day nationwide lockdown that has significantly impacted local businesses, commerce and various other routine financial activities. All types of businesses in the $2.7 trillion economy have been affected, including SMEs and various micro enterprises.
Aye is offering a moratorium to its clients, who are the bottom of the pyramid businesses. The nation's central bank, the Reserve Bank of India (RBI) has called on the local business community to support small companies during these difficult times.
Established in 2014, Aye has been helping SMEs and micro enterprises gain access to affordable credit solutions, in order to assist them with their growth and expansion efforts. The Fintech lender has provided funding and various fixed capital loans to many different local businesses.
Aye Finance uses a unique underwriting method which bases its risk selection on the data gathered from various sources. The data is interpreted using machine learning algorithms.
Sanjay Sharma, managing director at Aye Finance, stated:
"Our credibility in repayments and the milestones Aye has achieved has given our debt providers considerable comfort and confidence. Our ability to raise money even in these testing times is testament to that. This fresh round of funds we have raised will be used to address the credit requirements of the micro enterprises to support them during this financial crisis."
Aye has raised debt and equity funding from Capital G, SAIF Partners, LGT, Falcon Edge, A91 Partners and MAJ Invest.

The Fintech firm is also backed by HDFC Bank, SBI, Nabkissan, DCB Bank, FMO, Blue Orchard, various impact investors, and several non-banking financial companies (NBFCs).

In December 2019, Aye Finance acquired INR 1 billion (over $14 million) in debt funding from BlueOrchard.

The company noted at that time that it would use the capital raised to further expand its line of products and services (in India), which mainly include its small to medium-sized business (SMB) loan portfolio. The debt funding was supported by Capital G, Alphabet's growth equity fund.

Sponsored