Assetz Capital, a peer to peer lending marketplace, held a vote of platform investors on providing forbearance to borrowers during the COVID-19 pandemic. Assetz Capital reports that investors have "overwhelmingly" voted to provide relief and to extend loans for an initial three months, where needed.
According to the company, only 1.7% of investors voted against the borrower support as investors clearly moved to assist impacted borrowers.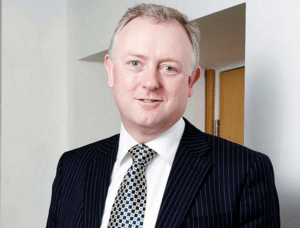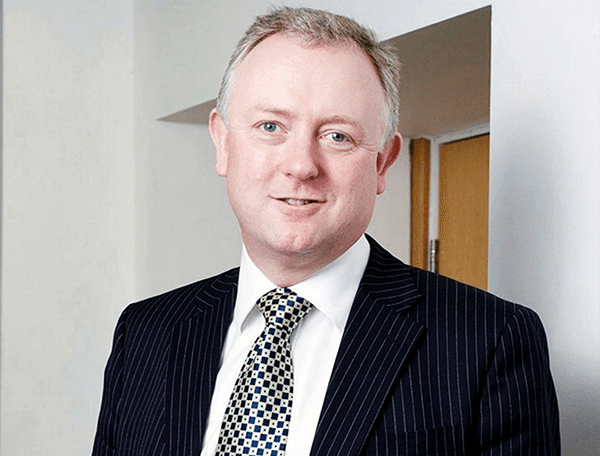 Stuart Law, CEO at Assetz Capital, said they were satisfied by the result of vote in support of borrowers:
"We want to do the right thing in this difficult time and provide businesses support, but we also asked our lenders if they agreed with us – and they did. We want to find ways to help borrowers manage and survive this difficult situation – and this allows us to provide forbearance and loan extensions in some cases although it doesn't affect any presently defaulted loans that will continue on their current plan. Our borrowers are the beating heart of the British economy. They are retailers, manufacturers, importers, exporters, care homes, hotels and wholesalers – as well as many small regional housebuilders helping to solve the housing crisis."
Law said they estimate that either directly or indirectly, the companies that use their platform employ up to 100,000 individuals. This is a huge number of people, and their families, that will be impacted by the platform's decisions.
"These businesses also contribute significant sums to the GDP calculations," added Law. "Most of these businesses, just like their counterparts across the globe, have seen a substantial or total loss of income. Most are unable to work with staff sent home. Many are not yet certain how and when they can repay their loans again in a timely manner as we all await the Government's decision on how we can emerge from the lockdown of both people and businesses. It's in our lenders' interests to do everything that we can to support borrowers through this period."
Law said that most borrowers will still eventually have to pay their interest on the three month extension but will not need to send their money at this time. It will accrue on the loans for eventual repayment later.
"This is how other lenders are operating under government guidance and instruction," Law stated. "Unlike some platforms who have slashed or stopped investor interest payments, Assetz Capital expects to continue to pay full, or close to full, interest rates over [the] coming months due to its holding of substantial borrower cash retention sums for circumstances such as these."
Law explained they take property security on each loan that often exceeds the value of the loan by a factor of 50%.
"… this gives our investors great comfort versus unsecured lending. However, that security may be compromised by a business failure, as well as the impact of the pandemic on the market for sale of any property security. This will not be a good time to make recoveries from the loan security pledged, and it's why we're also seeing the wider banking industry agree to forbearance for borrowers in these challenging times.This is one part of our much wider short-term plan that we are executing to protect investors and borrowers during these unprecedented times. We'll have much more to announce in the coming weeks."
Assetz Capital was founded in 2013 to provide lending to businesses and fair rates of interest to investors. To date, it has lent over £1 billion, while investors have earned over £110 million in total gross interest.
The detail of the vote:
Total votes cast = 4658
Total votes for forbearance = 4259 ( 91% )
Total votes against forbearance = 399 ( 9% )
Calculated by number of people voting
Excluding those who did not vote: for = 92%,  against = 8%
Including those who did not vote as 'for': For = 98.3%, Against = 1.7%
Calculated by vote and weighted by size of investment
Excluding those who did not vote: average of For = 91% , Against = 9%
Including those who did not vote as 'for': average of For = 96%, Against = 4%
Note: the vote specifically stated that those that do not vote may be counted as a 'for' vote