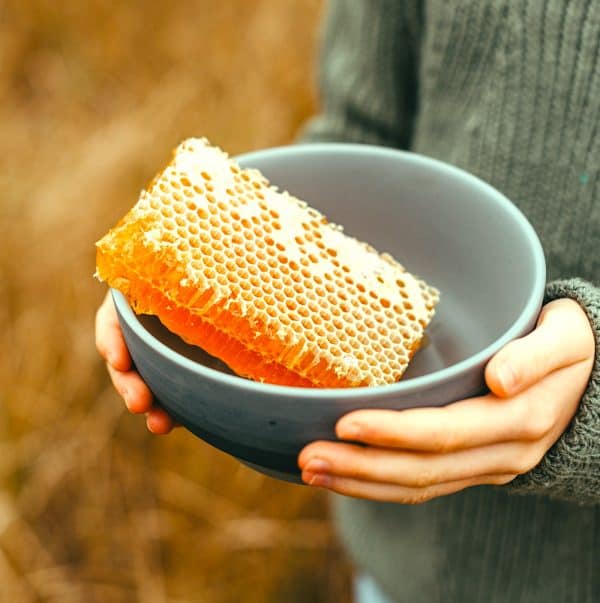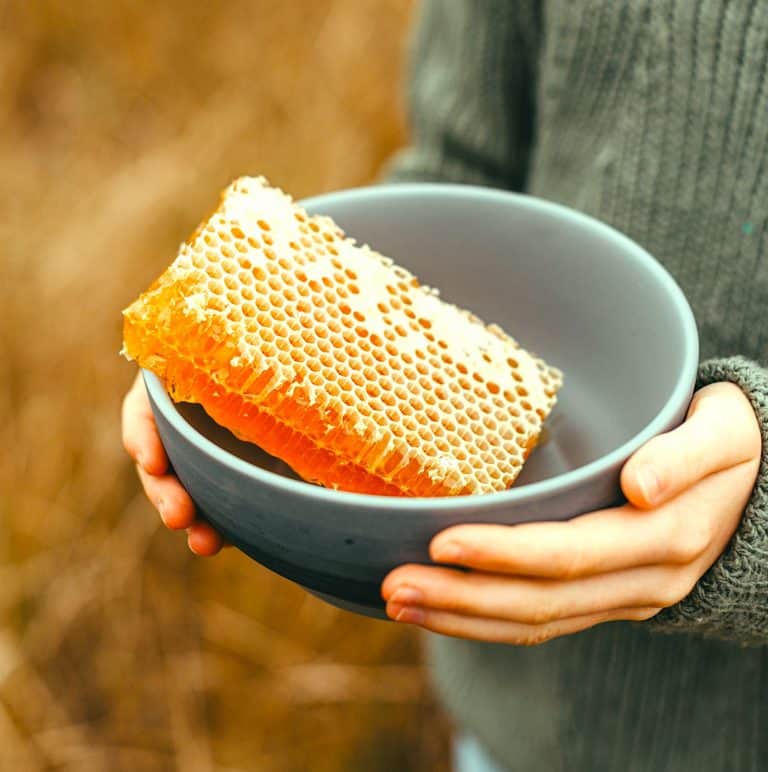 George Cook, the CEO of Honeycomb Credit, is a sixth-generation community banker who started a loan crowdfunding portal to support main street small businesses. A FINRA regulated funding portal, Honeycomb is a debt only seeing an opportunity to supplant bank lending or competing Fintechs that are either too risk-averse to provide credit to small businesses or charge very high-interest rates.
The advent of the COVID-19 pandemic has decimated the economy and rattled markets. Recent attempts to mitigate the economic collapse by Congress may stem the decline and help these smaller firms survive a world of lockdown and social distancing.  Cook recently participated in a virtual coffee break hosted by the Securities and Exchange Commission (SEC), Office of the Small Business Advocate. During the Zoom meeting, several platforms shared what they are seeing in the market today as well as what the SEC can do immediately to aid suffering firms.
Crowdfund Insider recently communicated with Cook to learn more about what Honeycomb is experiencing and his opinion on the challenging economic environment. Our discussion is below.
---
Honeycomb is a Reg CF platform providing debt financing to small businesses. What type of demand are you seeing today?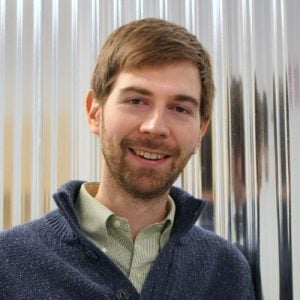 George Cook: Our team was able to launch a Relief Loan product to streamline operations, improve remote setup, and reduce fees to more quickly and affordably get capital to small businesses during the crisis.  Demand for this product has been overwhelming. To give you a sense [of demand], we have about 20x more businesses than average reaching out to us to learn more about the product.  Our team is working hard to help get many of these businesses up and running on the platform in the coming days and weeks.
Investment activity on the platform is up 33% in March with the volume of investments increasing significantly although the average investment size is down slightly indicating that people want to help small businesses but some potential investors are monitoring their own financial situations.
Investment activity on the platform is up 33% in March with the volume of investments increasing significantly although the average investment size is down slightly
How has the CARES Act (the Coronavirus bailout law) impacted your platform? What is your opinion on the COVID-19 bailout package?
George Cook: The CARES Act promises to be a great lifeline for small businesses.  Understandably, there have been some hiccups as the federal government tries to coordinate with thousands of banks and lenders to deploy a sum of money that amounts to the GDP of Israel.
Many Main Street businesses we're speaking with are desperately relying on the SBA to rise to the challenge. Once the SBA finally helps business owners meet their most pressing cash flow challenges, many business owners will have more stability which will allow them to start building their recovery plan.
You recently participated in a Zoom meeting with Martha Legg Miller, the Advocate for Small Business Capital Formation at the SEC. The consensus appeared to be things were going to be pretty bad. Can you expand on this?
George Cook: Certainly, there have been some issues with Regulation Crowdfunding, but personally I remain an optimist.
During the call, I expressed that crowdfunding, though in its infancy is on a really exciting trajectory.  The industry spent the first several years understanding how to navigate the regulatory, operational, and marketing challenges of launching new companies in a brand new industry.  Many of those hurdles have been overcome and there are a number of funding portals with vastly different business models that are beginning to hit their stride and demonstrate product-market fit.
Even still, today fewer than 1% of Americans participate in investment crowdfunding.
The current challenge we face as an industry is to scale and to bring the concept of investment crowdfunding to every corner of the country and economy, to demonstrate that a democratic approach to capital formation can work for all small businesses and all investors.
What more can the SEC do now to immediately improve the investment crowdfunding ecosystem?
George Cook: For the most part, we strongly support the proposed changes that the SEC put forward a few weeks ago.  In particular uncapping investments for accredited investors, updating the formula that determines investment caps for non-accredited investors, and increasing the maximum campaign size to $5 million are all big improvements.
One notable piece that was overlooked was that, even as the maximum campaign size was increased nearly fivefold, the proposal leaves reporting requirements for reviewed and audited financials in place for issuers at the same levels. These reviewed and audited financials can be very expensive and time-consuming to produce which reduces access to capital for smaller businesses who hope to run Regulation Crowdfunding campaigns.
Does Honeycomb leverage Reg A+? Reg D? If not, do you plan to do so in the future?
George Cook: Honeycomb exclusively uses Reg CF.  We are open to evaluating Reg A+ and Reg D offerings in the future but neither is on our immediate roadmap.
In general (and perhaps pre-Covid-19), what do you see from issuers that are using your platform?
George Cook: Our issuers are typically Main Street small businesses who are loved by their customers but don't always have a good place to turn for fair capital.  They often find themselves too young or small to get a traditional bank loan, but unwilling to pay the high rates of many online lenders such as Kabbage.
They turn to crowdfunding both as a tool for fair capital but also as a way to generate buzz and excitement for their business.
As you can imagine, most of the projects we are looking at over the past few weeks have dramatically shifted from growth and expansion, to relief and recovery to help weather the COVID-19 storm.
most of the projects we are looking at over the past few weeks have dramatically shifted from growth and expansion, to relief and recovery to help weather the COVID-19 storm #RegCF
What about investors? Are these people looking for a decent return? Or do they simply want to support a business?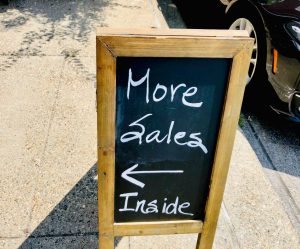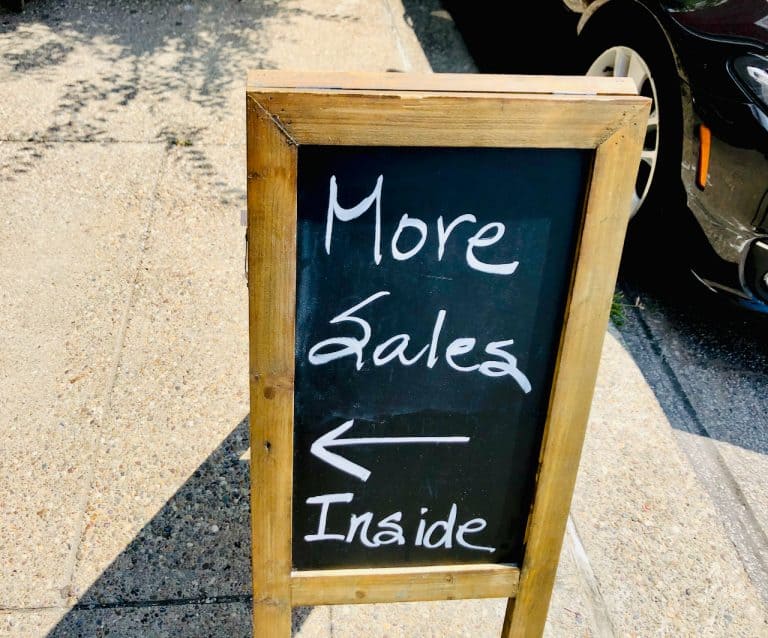 George Cook: We find that the investors on our platform operate on a continuum between social impact and financial returns.  No one sits completely at one pole, but we find many larger investors tend to be more focused on return – spending more time on the site, conducting deeper due diligence, asking questions to issuers – and many smaller investors are more focused on supporting small businesses that they love with less focus on financial return.
These pools of investors complement each other, the former providing larger amounts of capital and the latter providing valuable crowdsourced feedback on a business's perception in the community.
Post Coronavirus, how do you expect the online capital formation ecosystem to evolve?
George Cook: We are going to have a long road to economic recovery ahead of us and the harsh reality is that banks typically lag, and arguably forestall, economic recoveries by limiting commercial lending activity.  Therefore, I believe that the silver lining in this crisis will be a moment in the sun for community capital and investment crowdfunding.

As we turn the corner I hope that democratically sourced capital can help bring our Main Street small business communities back while creating a wealth-building tool for neighbors to participate in the recovery.

As we turn the corner I hope that democratically sourced capital can help bring our Main Street small business communities back while creating a wealth-building tool for neighbors to participate in the recovery

Sponsored