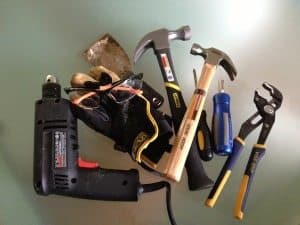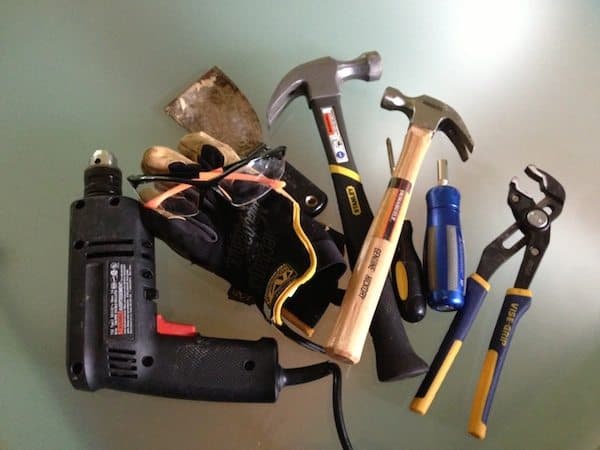 Seychelles-based Huobi Group, a blockchain and digital assets firm, is introducing an on-chain analytics tool, called Star Atlas, for monitoring and identifying illicit cryptocurrency transfers.
The exchange's Star Atlas tool allows users to track on-chain crypto-asset transactions in real-time. With the launch of this new software tool, Huobi joins a market that has mainly consisted of financial analysts, government agencies, and various law enforcement entities.
US-based agencies paid out almost $10 million (as of September 2019) to analytics companies, with the majority of that activity coming from the Federal Bureau of Investigations (FBI) and the Internal Revenue Service (IRS).
These services are useful because virtual currencies are pseudonymous in nature and they might appeal to individuals or organizations that are involved in illicit activities. There are several companies that offer blockchain analysis tools, including Chainalysis, Elliptic and CipherTrace.
As noted in a press release, Huobi will use the analytics tool to monitor and identify suspicious accounts and potentially illicit transactions being carried out on its exchange. If the company finds any questionable or irregular activity, then it will temporarily restrict the account holder from withdrawing their assets.
Ciara Sun, vice president of Global Business at Huobi Group, stated:
"It's estimated that only a small percentage of cryptocurrency transactions are illicit, but any incident – regardless of size – is a stain on the entire industry."
Sun added:
"As one of the most active crypto exchanges on the market, we see it as our responsibility to take a leading role in preventing the minority of bad actors from ruining it for the vast majority that follows the rules."
Huobi Group's management noted that the exchange is working cooperatively with regulatory authorities across multiple jurisdictions. The exchange is reportedly in the process of acquiring appropriate licenses and will ensure that its new tool will adhere to know-your-customer (KYC) and anti-money laundering (AML) guidelines.

Sponsored