ShapeShift AG, an instant exchange for Bitcoin digital currency and other blockchain assets, announced this week it has acquired Israel-based non-custodial software wallet, Portis. ShapeShift reported it integrated with Portis' wallet SDK into the new ShapeShift platform this past November. ShapeShift revealed that prior to Portis, uses were only able to use the platform with a  KeepKey, Ledger, or Trezor hardware wallet.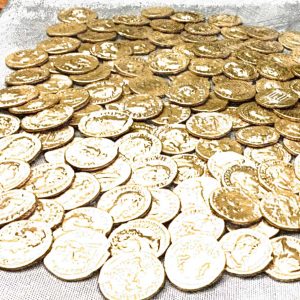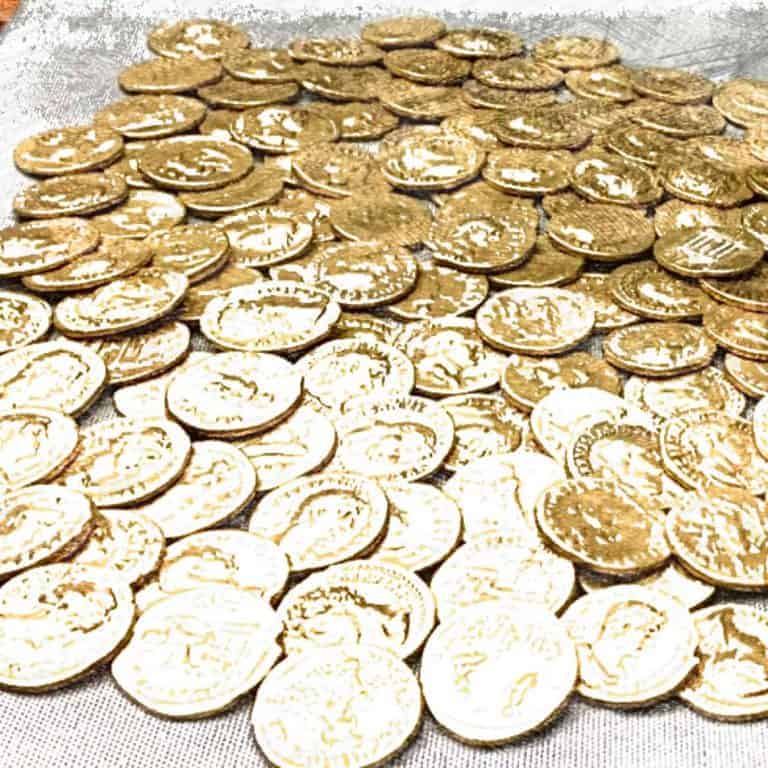 ShapeShift further reported that with the acquisition, it'll be able to unify the Portis wallet with our ShapeShift users.
Every ShapeShift user will be able to log in to most leading Web3 applications like OpenSea, Augur, and Uniswap
Every user of those DApps will be able to get access to commission-free coin conversions on all major chains (not just Ethereum and ERC-20 tokens), and super fast fiat-to-crypto via a debit card
Speaking about the acquisition, Erik Voorhees, CEO and Founder of ShapeShift, added:
"We're thrilled to bring the Portis team into the fox family, and will be further expanding the Portis SDK functionality in the coming months."
ShapeShift helps customers convert between them, for example exchanging a token on the Bitcoin blockchain for a token on the Ethereum blockchain. The digital asset exchange has grown an average of 48 percent per month since launching just under three years ago. ShapeShift also operates under a strict "no fiat" policy, meaning only legitimate blockchain-based assets (no government money) are permitted on the platform.
"ShapeShift is an internationally renowned cryptocurrency trading platform. It is guided by four business principles, all of which focus on serving users: security & self-custody, free trading & high liquidity, 24/7 customer service, and an effortless user experience. The ShapeShift Platform allows users to buy crypto with fiat, trade, track, and secure their crypto through a simple web interface."
Purchasing details of the acquisition has not been disclosed at this time.