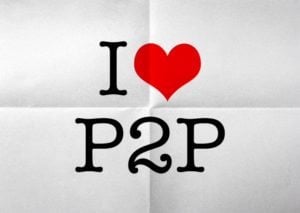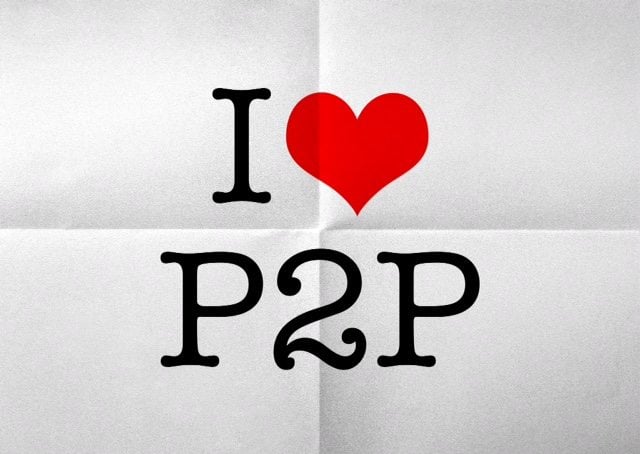 Peer to peer lending platform Robo.cash has distributed the results of a survey of European P2P investors inquiring about their financial results in 2019. Robo.cash reports that over half (52.8%) of the participants said that the alternative lending brought them the highest returns during 2019. Rather optimistically, the company expects the P2P segment will keep the leading positions in 2020 in spite of the ongoing COVID-19 pandemic.
The report states that following P2P loans, respondents pointed to stocks (19%) and ETFs (16.9%). Real estate registered 2.6%, followed by bonds 2.2% and business loans 1.7%.
Robo.cash said that 84% of investors increased their P2P share in their portfolios last year. 24.2% increased it by 25%-50%, 21.2% — by 50%-100%, and 16% — more than doubled it.
Sergey Sedov, CEO of Robocash Group, said he anticipates P2P investing to remain strong even while the world deals with the Coronavirus:
"We hope that the attitude of investors towards the P2P segment will not significantly change during 2020 despite the current situation in the markets. According to our poll in March, 79.5% of European investors' P2P portfolios were not affected by the pandemic. Moreover, this year, investors can benefit from even higher interest rates  on P2P loans, as many platforms increased them to adapt to the changing market conditions. At the same time, the income from these investments remains stable compared to other assets, such as shares. It is important, however, to choose a financially sustainable company with a strong track record and strict borrower scoring policy to invest in."
Robo.cash is a Croatia-based fully P2P platform that incorporates a buyback guarantee on investments operating within the European Union and Switzerland. Launched in February 2017, the platform is part of the Robocash Group that operates consumer lending companies in seven markets in Europe and Asia

Sponsored Links by DQ Promote