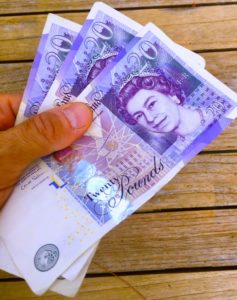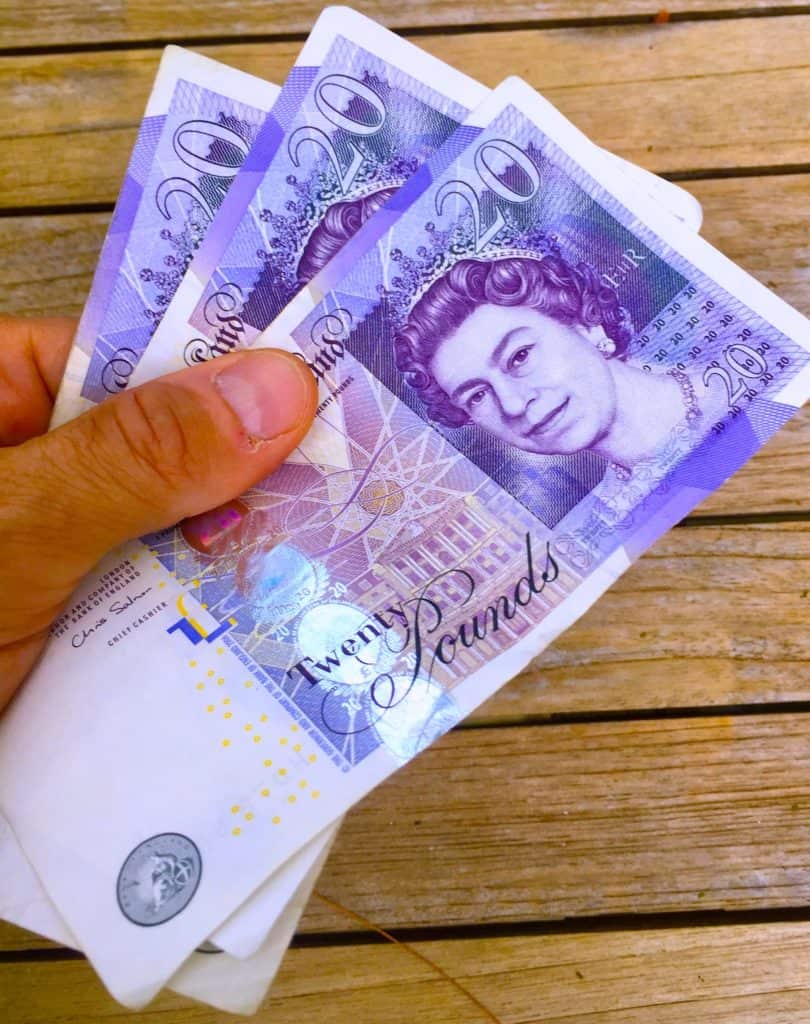 Smart money app Snoop is launching its services, which aim to assist consumers with better managing their finances during the Coronavirus (COVID-19) crisis.
Established by Jayne-Anne Gadhia, a former executive at digital bank Virgin Money, the Snoop Fintech app leverages Open Banking standards and technology, in order to connect to users' bank accounts and credit cards.
The Snoop app uses artificial intelligence (AI) algorithms and a data-driven approach to provide financial management services. The company's app provides personalized insights to assist customers with making informed financial decisions.
Snoop's early launch has come after a successful beta release, which saw over 5000 consumers test the money management app.
Gadhia stated:
"As we watched both the economic and social consequences of the lockdown unfold, we asked our small army of beta customers, 'what else can Snoop do to help?'. They not only shared with us smart ways to save money – but also clever ways to home-school and entertain the kids, tips for working from home, and smart solutions to help the local community." 
She added:
"All of this clever content from our community can now be found in the app, tailored to those it can help the most."
Although it might not seem like the best time to introduce a new product or service, as the world struggles to cope with the economic challenges associated with the COVID-19 outbreak, Gadhia pointed out:
"The Coronavirus pandemic has been a gamechanger for everyone. We know money is going to be tight for many in the months to come and so we've worked flat out to get to market as soon as humanly possible."
Snoop has received investments from Havisham Assets and Salesforce Ventures, the venture capital division of the ERP company that Gadhia had joined after leaving her role at Virgin Money.
As mentioned on its official website:
"Snoop is a free app that works 24/7, watching your spending and spotting smart ways you can save. Get connected in seconds and let Snoop get to work. Spend, save and live smarter with Snoop."
The Snoop app provides daily balance alerts, energy switching features, an annual insurance checker, and a mobile monitor.

It also allows users to access their own "unique" set of money-saving ideas, and allows them to carefully monitor their bills and spending habits.

Sponsored Links by DQ Promote