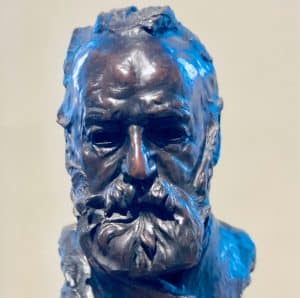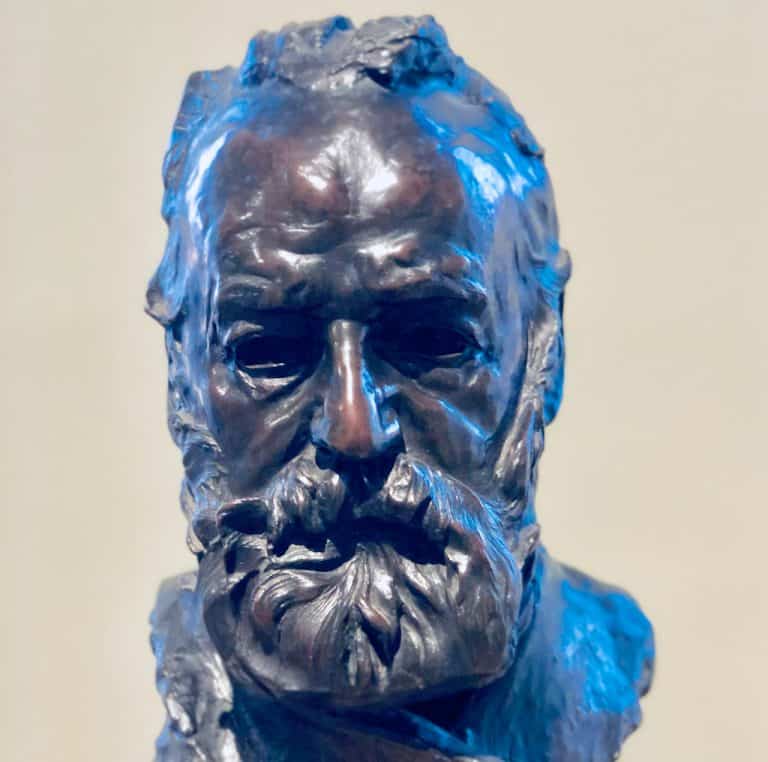 Tokyo-based Mizuho Bank, the integrated corporate and retail banking division of Mizuho Financial Group (TYO: 8411; NYSE: MFG), the third largest financial services company in Japan, has initiated proof-of-concept (PoC) trials and testing of digital IDs that are based on device location and facial recognition.
The digital IDs being developed aim to enhance existing online and digital banking authentication and verification processes. The new solution will also help with customer due diligence processes.
The technology pilot is reportedly being conducted under the regulatory Financial Services Agency (FSA) PoC sandbox hub, through a partnership with Dai Nippon Printing, Google Cloud, and the Nomura Research Institute (NRI).
The pilot program will use cloud syncing technology developed by Google to add digital ID capabilities to lost or unavailable electronic devices. The verification system aims to restrict users to performing transactions only from their homes when conducting transfers involving large amounts.
The online and digital banking app is being developed by NRI. Dai Nippon Printing will be providing electronic know-your-customer (KYC) and facial recognition tools and software.
The pilot program will be using digital accounts to test out the account opening process, money   transfers, address changes, and requests for updating customer profiles.
The bank noted:
"With commercialisation as our goal, we will address not only technical issues but also legal and security issues and thoroughly examine the feasibility of commercialising the service."
Digital ID systems are increasingly being adopted by companies throughout the world, as they help streamline compliance procedures.
South Korea-based crypto exchange Bithumb recently integrated with blockchain-based digital identification organization, MyID Alliance. Bithumb claims it is the first Korean digital asset exchange to implement the distributed identification (DID) service performed by the organization.