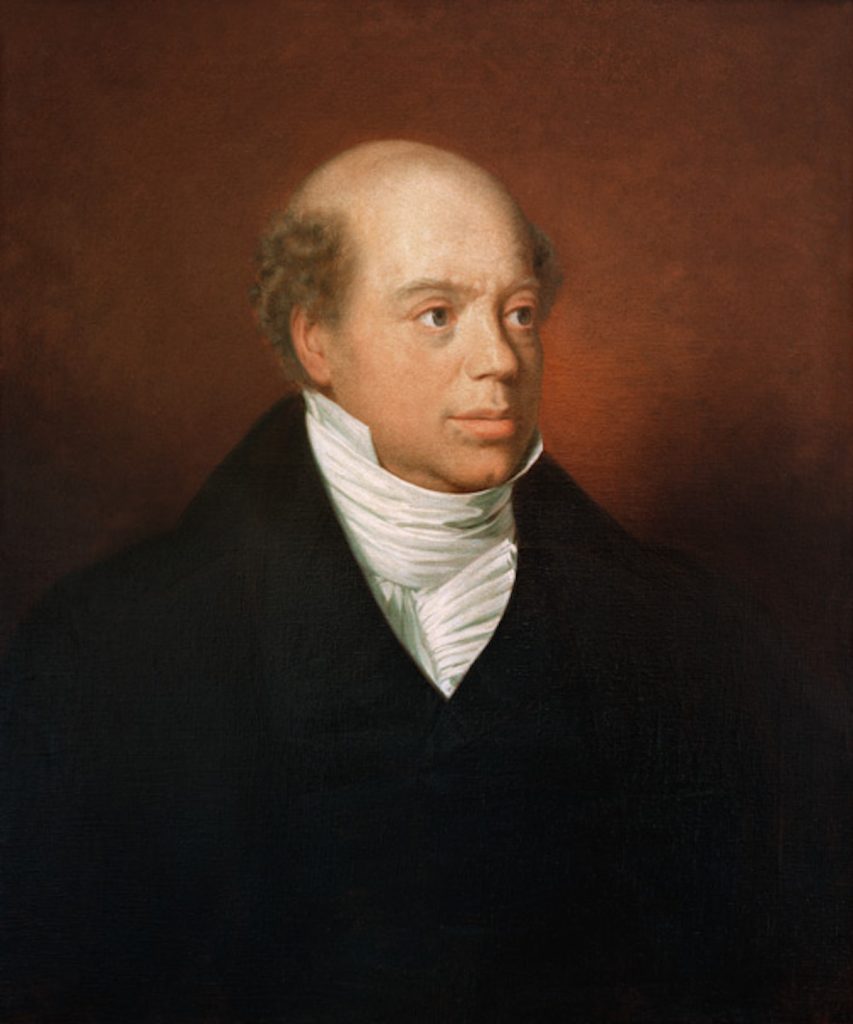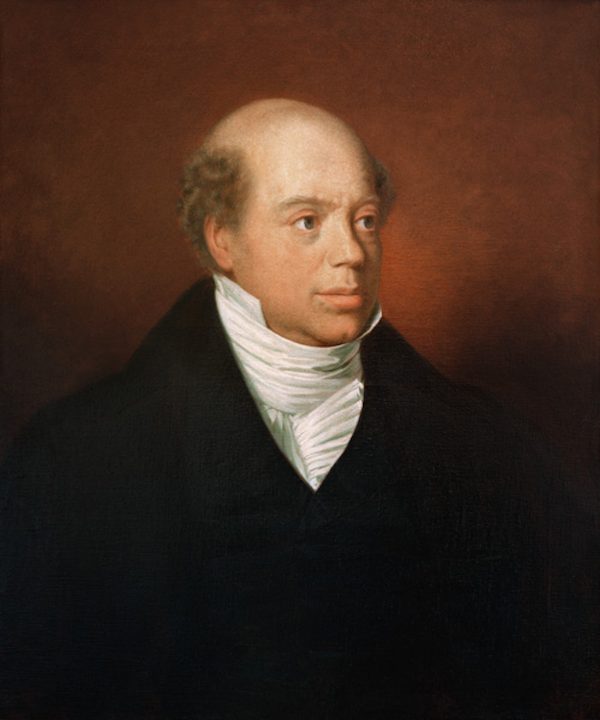 It's no secret that there has always been a disconnect between the Venture Capital (VC) industry and the Startups that they fund. VCs are the embodiment of old school funding and their investments have, until recently, been the judge, jury, and executioner for countless innovation and disruption across almost every type of industry. When times are good, the power that the industry wields barely gets mentioned –  let alone challenged.
But the coronavirus crisis is changing things up – and in a big way. On-going restrictions on travel and networking events – as well as the unprecedented disruption to VCs' current portfolio companies and a new found conservatism among many of these investors, are severely curtailing the traditional VC model. As VC funding dries up Equity Crowdfunding (EC) is ideally positioned to nurture the abandoned sprouts.
The Existing Problems With VC Funding
Since the VC industry was officially founded 74 years ago it has seen very little innovation. To date it relies on good-ol-boy networks to find and evaluate startups and "gut feelings" (not data) serve as the primary drivers behind investment decisions. It's no wonder that around only 2% of VC investment goes to women-led startups (despite 39% of businesses being women-led), and only 3% of VC funding goes to black or Latino led startups. What's more, 74% of VC funds have zero female investors. Or, that despite all the amazing innovation that the world has seen in previous years, that the vast majority of VC doesn't provide any returns. 
The VC industry, therefore, has barely changed since the days that the coin-operated jukebox was the latest cutting-edge technology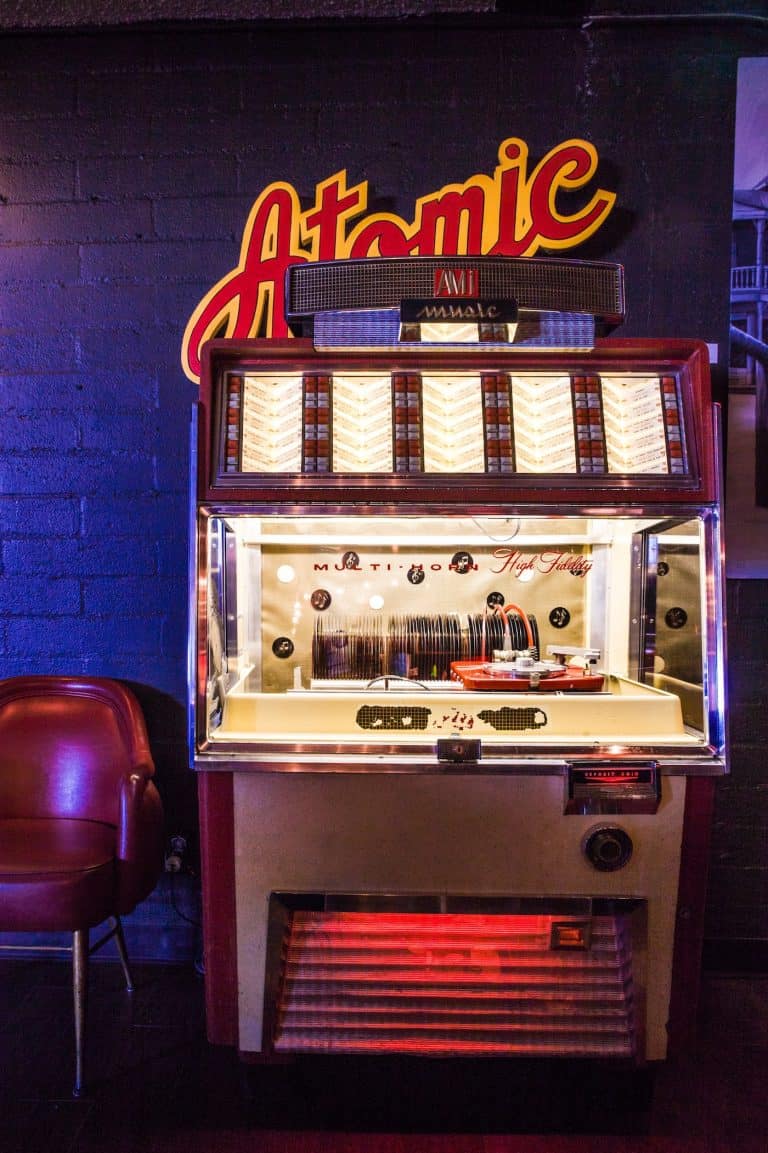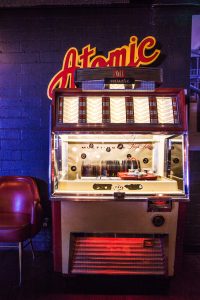 The VC industry, therefore, has barely changed since the days that the coin-operated jukebox was the latest cutting-edge technology. With this lack of innovation comes a certain culture that doesn't get challenged. This is best summed up in the words of the industry's oft-spoken moto "I invest in people" or "I invest in teams".
Or as John Rampton, a notable investor, recently said:
"You could walk into my office and pitch me one heck of a product. Yet I'm not sold on you as a person, so forget about my investment in your company."
Therefore, the challenge with the VC industry is very similar to the challenge with many other legacy industries. Namely, their business model and the process is hinged on outdated views of the world. 
When founded in the 1940s the VC industry never considered that women or minorities would be starting businesses – so it never figured out how to source or evaluate these founders or their ideas. And back in the 1940s only Accredited Investors (basically, millionaires) were allowed to invest in startups by law – so the model only relied on attracting those folks who could invest in startups. As a side note, you can probably guess who the millionaires are in the US – About 4% of Americans qualify as "Accredited Investors," and 80% of those Accredited Investors are white, 85% are men, and the average age is 62 years old.
So the challenge with VC is not that they are somehow bad folks, it's just that the model that they're built on is antiquated, and hasn't changed to this day. They still only represent the interests of Accredited Investors (millionaires) – because they are the only ones that invest in VC funds. They still don't fund women or minorities, and they still don't use internet-enabled tools. 
The fact is that the VC mindset is the very opposite of what they expect from the innovators in which they invest. 
It's no secret that times of economic instability are the ones that create the greatest opportunity for innovation and innovators
The Impact of Coronavirus on VC Funding
It's no secret that times of economic instability are the ones that create the greatest opportunity for innovation and innovators. When everyone is content, the incumbents tend to win – while when there is injury, the innovators happily fill the open wound. As Baron Rothschild once said:
"the time to buy is when there's blood in the streets."
It's certainly no secret that the instability and need that was created by the last cataclysmic economic event – the stock market crash of 2008 – gave birth to the most groundbreaking companies and business models that we call Unicorns today, and a whole new breed of entrepreneurs with radical ideas were born. That chaos is what brought us Slack, Instagram, Pinterest, Cloudera, Airbnb, Venmo, Square, Uber, Yelp, WhatsApp, Groupon, and tons more.
The question is, what happens this time? 
We're at the height of the revolution; innovation is blowing up, the next breed of Unicorns is being hatched – all the while the old guard (the VC) are retreating. They should be diving in as this is the most fertile ground that startup investors will likely ever see. So how come according to a survey released April 9 by PitchBook, VCs "are riding out the coronavirus outbreak with a wait-and-see stance, but a significant portion of them already are expecting to scale back their bets this year".
Or as Jonny Price, the Director of Fundraising at Wefunder (a leading Equity Crowdfunding platform) recently put it:
"March 2020 has been our best month ever already…..You can make a case that when the stock market is crashing, investors will seek alternative investment opportunities. And when conventional sources of capital dry up (e.g. VC), more founders might turn to their fans and customers for capital… High level — if there was ever a historical moment for a democratic and people-powered financial system, this would seem to be it."
But what lays behind this drying up of VC funding? Well, it's in large part due to the fact that most of the world has been ordered to avoid all gatherings. And for VCs, these measures mean there's no opportunity to travel to events and have face-to-face interactions, which is still the predominant means by which they connect with startups and with their own investors. Then there's the new risk environment we're all now living in, with VCs managing this with the aforementioned "wait-and-see" stance. Whatsmore, the innovation coming out of this crisis will be truly new, not just iterative – meaning that VCs have no experts on hand to evaluate it – and if they can't evaluate it, they can't invest in it.
This is where Equity Crowdfunding (EC) steps in. Its online mechanism of matching investors with startups continues uninterrupted during this crisis. And the access afforded to any would-be investor means capital is easier to come by via this investment channel, while VCs remain sat on the sidelines waiting for the crisis to abate.  
If more startups raise funding through EC during and after the crisis, then the effects on the ecosystem will undoubtedly be positive. We'll start to see far greater diversity among founders and leadership teams, seeing that 44% of current EC funding goes to female founders or mixed-gender teams. Given that the startup space is routinely criticized for its male-dominated leadership, this will be an extremely positive force for change. And on the investor side, small and medium-sized investors will also find a far greater supply of promising startups to take a bet on, which will further democratise access to investments formerly reserved for the elites.       
The Impact of Coronavirus on Funding Innovation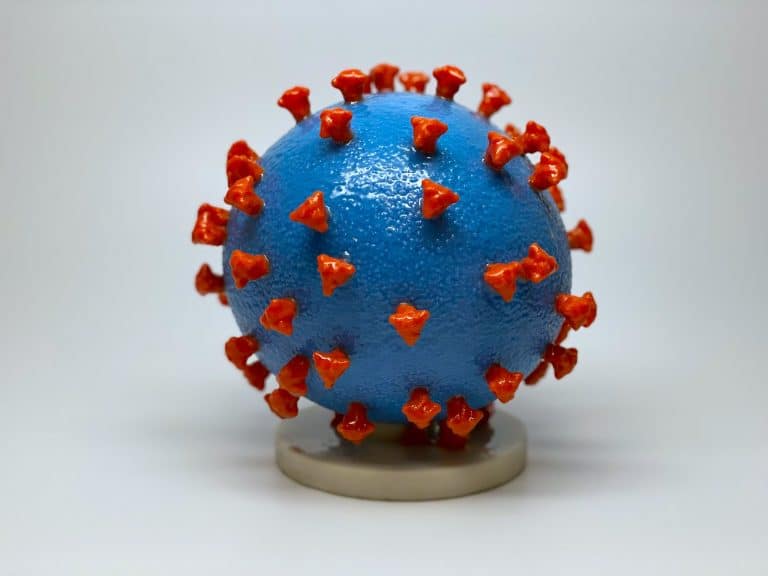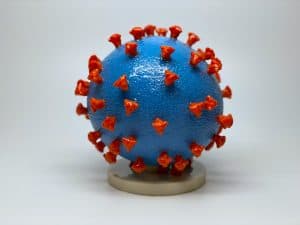 The VC vs EC war has been building over the last few years and nowhere is it more prevalent than in the world of early-stage financing. Many VC and Angel Groups explicitly state that they do not invest in companies that have raised money from the crowd. Even those that have a mission of promoting diversity in the startup world often oppose Equity Crowdfunding.
This sounds counterintuitive – how can organizations that pride themselves on promoting diversity be opposed to the top mechanism that unlocks investment for female and minority founders? There are many reasons for this opposition that we won't get into here, but the bottom line is that any funding innovation is profoundly disruptive to the VC business model and to how the VCs themselves make a living.
What we have, in essence, is a battle between the VCs who use next to no technology to automate, market, evaluate or otherwise augment their offerings and make decisions based on personal connections and "gut feelings" – who's fiduciary responsibility is to only represent the interests of millionaires (not startups). And, EC –  a marketplace that bypasses the traditional "relationship building" (and its built-in biases and inefficiencies), fully use modern internet-based tools to reduce friction, reduce cost, attract, manage, and drive investors and startups online – whose sole responsibility is to connect all sort of startups with all sorts of regular folks and help them invest.
While the coronavirus crisis by itself won't spell the end for VC funding, it may find itself having to adapt when the dust settles. If they're largely absent from the market throughout the crisis, there will be a whole cohort of startups that had to raise capital through alternative means. And if VCs want to invest in any of them, they'll be forced to relax their approach around investing in startups that have raised capital through EC. What's more, this could be the beginning of a larger culture shift within the startup ecosystem, with more and more entering EC funding channels and discovering first hand the benefits of this model.
The battle between VC and EC will continue raging. This is not unlike the battles that we've seen before in other industries over the last 20 years
Ultimately, the battle between VC and EC will continue raging. This is not unlike the battles that we've seen before in other industries over the last 20 years –  between modern internet-based technology and the "old way of doing things." It's a battle that we've seen in Netflix vs. Blockbuster, Priceline vs. Travel Agents, Uber v Taxis, and on and on. While these battles are often long drawn out affairs, they have all ended decisively in the end.
---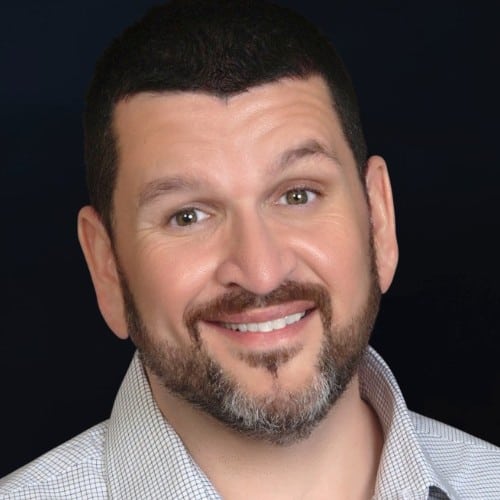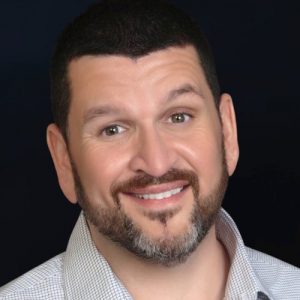 Michael Burtov is a crowdfunding pioneer, board member and instructor for the MIT Enterprise Forum Cambridge, and author of The Evergreen Startup: The Entrepreneur's Playbook For Everything From Venture Capital To Equity Crowdfunding.

Sponsored Links by DQ Promote