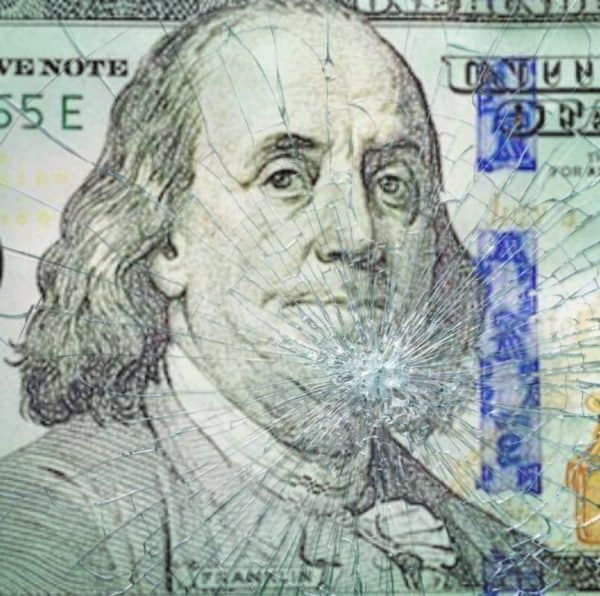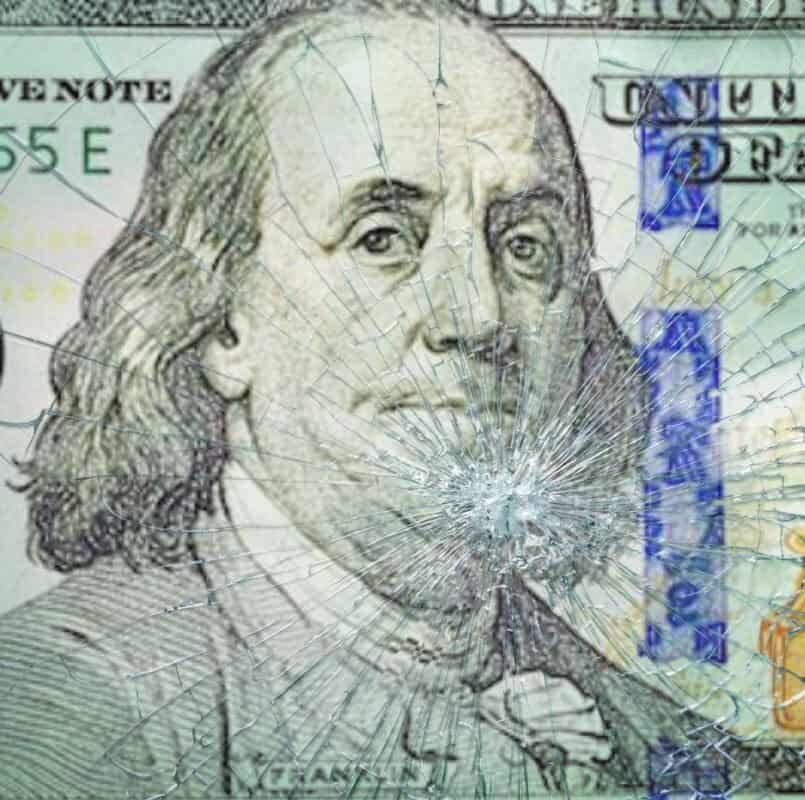 Yesterday, Crowdfund Insider covered the news that LendingClub (NYSE:LC), the largest Fintech consumer lender in the US, was furloughing and eliminating jobs due to the COVID-19 pandemic. The crisis has apparently driven the elimination of 471 individual jobs. Shockingly, LendingClub's President saw his position eliminated.
Earlier in the month, CI reported that furloughs had occurred at SME lender Kabbage. We are hearing now that the Fintech has enacted a second round of job cuts due to waning demand.
The layoffs are obviously a byproduct of the cratering economy that has crushed loan originations for both SMEs and individuals. No lending. No revenue. No jobs.
While LendingClub is better positioned than many other Fintech lenders due to its size, balance sheet, and the fact it is morphing into a "marketplace bank," other Fintechs may not be fairing so well.
At least that is what we are hearing.
Yesterday, speaking with an industry insider, we learned that many well known online lenders have cut their staff – some down to the bare minimum. Some online lenders have even stopped providing any credit. The situation is getting dire.
"Secondary market and debt funds have all stopped lending to these originators forcing everyone to go through large rounds of layoffs and furloughs. Those balance sheet lenders have stopped most of their marketing efforts to look after their current book of portfolios," explained the insider.
This person believes that only 20% to 30% of Fintech lenders will be able to survive the market rout.
While the Paycheck Protection Program (PPP), part of the CARES Act, tossed a much-needed lifeline to SMEs across the country, smaller Fintechs were not part of the deal.
PPP provides a low-interest rate loan of 2.5X monthly payroll. The loan, if used to maintain employees, is forgivable at the end of the term, and thus ends up being more like a grant. The thesis is that keeping people on the payroll is less expensive than putting them on unemployment. According to a post by the law firm Manatt, Fintech lenders are ineligible for PPP funding.
A generation of Fintech lenders providing loans to SMEs, consumers and real estate may be vaporized.
So who is the winner in all of this? Noone really. But smaller online lenders are at the edge – unless the economy starts to open up sooner rather than later.
The industry insider does see one winner in the equation, although it may be a Pyrrhic victory. Traditional banks.
"Banks will be the ultimate winner, they are insured, backed by the government. Although slow at adopting innovative technology, these too big to fail monoliths will survive this downturn as they have during the Great Recession."
A rather grim assessment, at least for smaller Fintechs.