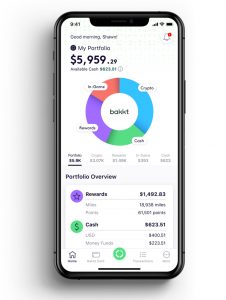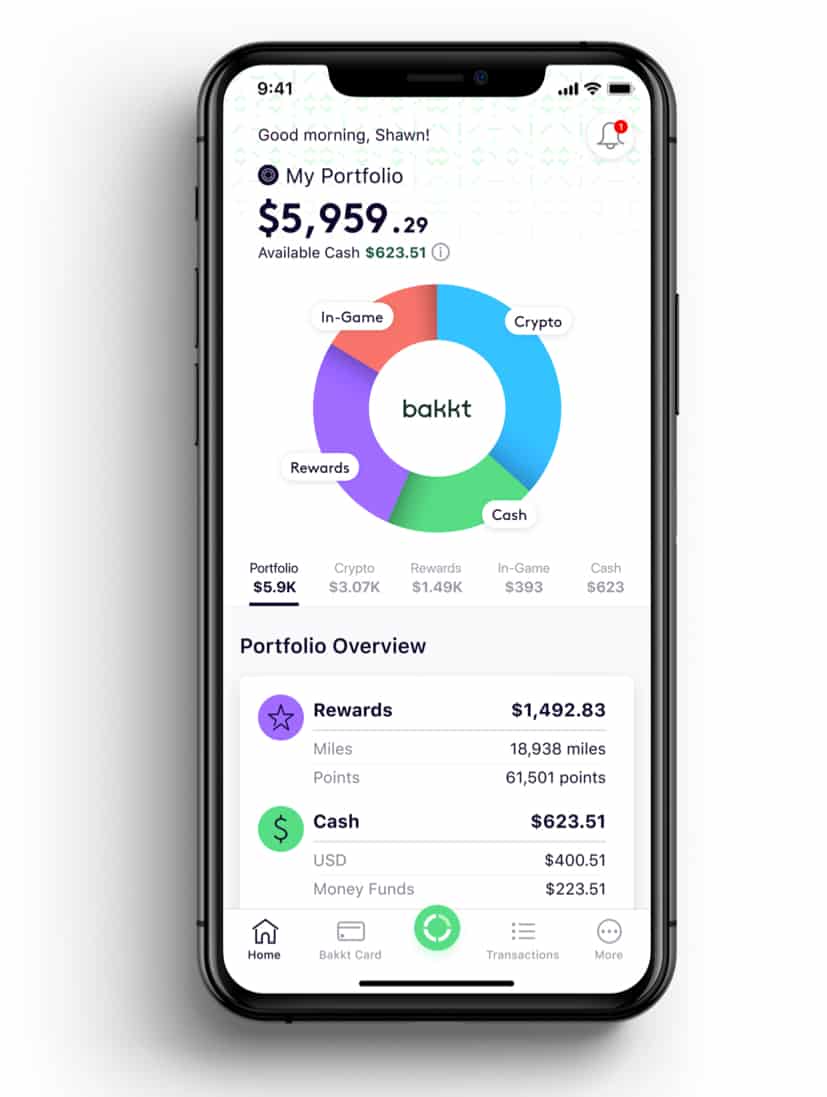 Mike Blandina, former CEO at Bakkt, the cryptocurrency trading desk owned by the Intercontinental Exchange (ICE), will be stepping down from his role just four months after his appointment.
ICE's management noted on April 23, 2020, that David Clifton, Bakkt's vice president for mergers and acquisitions (M&A) and integration, will be appointed as the company's interim CEO.
ICE stated in a release:
"Clifton replaces Mike Blandina, who is leaving the company to pursue a new opportunity. Adam White, who was appointed President of Bakkt earlier this year, will continue in his role."
Blandina had taken over as Bakkt's CEO back in December 2019. He had replaced former Bakkt CEO Kelly Loeffler, after she was appointed to the US Senate.
Jeffrey Sprecher, founder, chairman and CEO at ICE, remarked:
"David Clifton has been deeply engaged in many of our most important initiatives over the years and, after helping to lead the acquisition of Bridge2 to accelerate the rollout of Bakkt's consumer application, I know he will provide outstanding leadership for Bakkt as its Interim CEO." 
Sprecher added:
"I also want to express our gratitude to Mike Blandina for his work to help grow Bakkt during an important transformational period for the company and wish him all the best in his new endeavor."
Bakkt recently secured $300 million in capital through a Series B investment round led by Microsoft's M12, PayU, Boston Consulting Group, Goldfinch Partners, CMT Digital, Pantera Capital, and the Intercontinental Exchange (NYSE:ICE).
Intercontinental Exchange (ICE), the owner of the world's largest stock exchange, the New York Stock Exchange (NYSE), with a market cap of almost $23 trillion, revealed in February 2020 that it posted a record FY 2019.
According to its fourth quarter earnings call, ICE's fourth-quarter earnings per share (EPS) grew 1% year-over-year from $0.94 per share to $0.95 per share.
Jeffrey Sprecher, CEO at ICE, stated (in February 2020):
"We are pleased to report our 14th consecutive year of record revenues. Leveraging our leading technology and market expertise, we expanded our suite of risk management solutions, adding new products and services across an array of asset classes and geographies."
Sponsored Links by DQ Promote