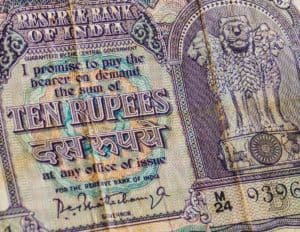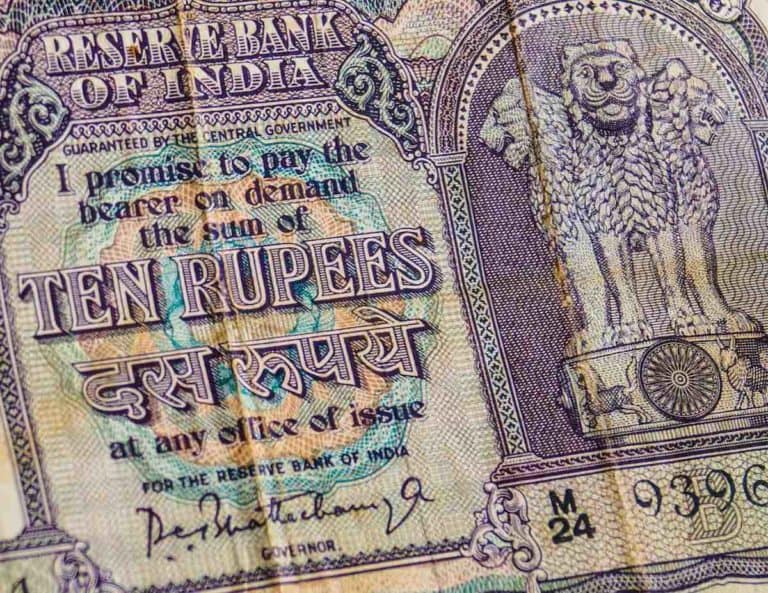 India-based Datacultr, a platform as a service provider that allows consumer lending firms to significantly reduce their risk on "new to credit"​ customers, confirmed that it will be enabling banks, non-banking financial companies (NBFCs), and other financial service providers to lend securely while reducing risk on current and new-to-credit clients, following the Coronavirus (COVID-19) crisis.
The moratorium announced by the Reserve Bank of India (RBI) could lead to a major financial setback for India's bank and other financial institutions. The $2.7 trillion economy's financial industry, particularly banks and lending firms, are expected to play a key role in helping the country's businesses stabilize after this crisis is over, by providing the required liquidity.
These financial institutions may recover post-COVID-19 by using this time to engage in transformative processes and preparing themselves for an increase in the demand for lending. Individuals and companies may require additional loans during these challenging times to operate and maintain their business operations.
Unfortunately, this is also a time when risky or fraudulent customers will try to take advantage or exploit the situation through various scams.
Neel Juriasingani, CEO and co-founder at Datacultr stated:
"Due to the COVID-19 lockdown, many small businesses have suspended their business operations, people have been laid off from their jobs and employers are cutting down their salaries. This will push individuals and businesses to take loans either to meet their day-to-day needs or start their operations again."
Juriasingani added:
"Constantly aiming to resolve the financial problems, Datacultr's machine learning technologies enable financial institutions to facilitate access to credit and expand their loan books at a much-reduced risk."
Datacultr's products are able to integrate with the borrower's mobile devices and offer controlled access of the device to the lender for the duration of the loan term. This helps lenders with communicating with the borrower in case there are delays in payments.

The software tries to predict or identify high-risk clients. It sends out alerts to the relevant risk and collections teams, which helps them take appropriate action at the right time.

The Datacultr platform can also investigate and identify potentially harmful activities at the customer level.

Sponsored Links by DQ Promote