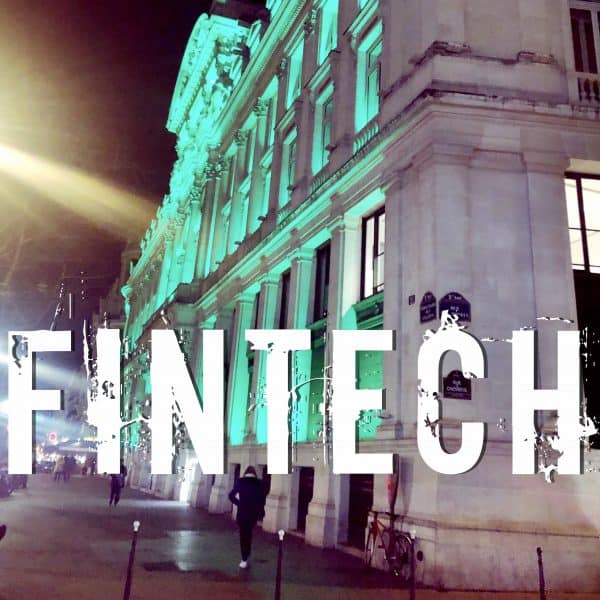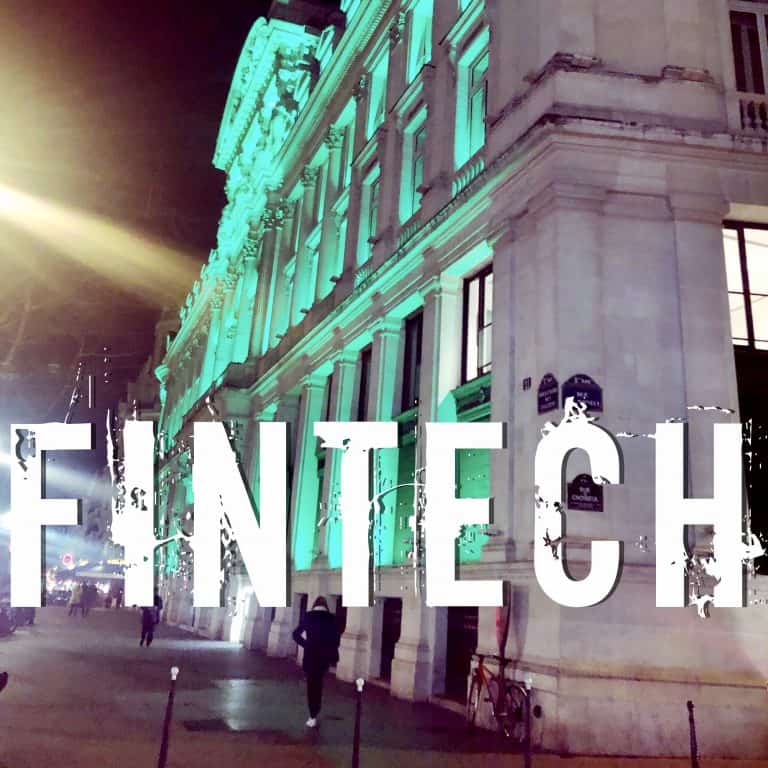 Fintech funding has declined significantly during the first quarter of this year, mainly due to the Coronavirus (COVID-19) outbreak, and resulting social and economic challenges.
A recent report from Forrester has cautioned that many companies could be forced to shut down as the effects of pandemic become even more serious and potentially long-lasting.
Global Fintech funding during Q1 2020 stood at roughly $5.8 billion, down considerably from about $7.8 billion during Q4 2019 and down even more from $12.6 billion raised in Q3 2019.
Forrester confirmed that financial technology business funding had already been declining since the end of last year. However, the Coronavirus (COVID-19) crisis appears to have made things worse.
The global economic shock from the highly contagious virus began to increase sharply in early March 2020. Venture capital investors also seem to have paused funding for new initiatives, as they adopt "a wait-and-see approach."
Even though 24 Fintech-related firms successfully closed funding rounds last month, up from 25 in February 2020, investors did not contribute as much capital as they did before.
The largest investment round of Q1 2020 was $500 million that was raised by UK-headquartered banking challenger Revolut. However, in March 2020, the top funding was "only" $100 million, which was secured by Mexico-based lending firm, Credijusto.
Mainland China was the first major economic region to close down or slow down its business activities, as the COVID-19 virus appears to have started from the Chinese province of Wuhan.  Notably, no Chinese Fintech firms managed to close funding rounds, even though there was a consistent stream of capital there during the past few years.
Investors are, in general, becoming more careful, and seem to increasingly be preferring late-stage Fintech firms over emerging ones.
The fallout from the Coronavirus pandemic will most likely continue, Forrester says, and also forecasts that there will be many financial service providers that may end up shutting down or get acquired by competitors or incumbents.
The report pointed out:
"The last two economic downturns saw a huge reduction in private financing. This time won't be different. Only Fintechs that had market traction, were profitable, or had secured a big funding round before COVID-19 struck will survive the upcoming consolidation."