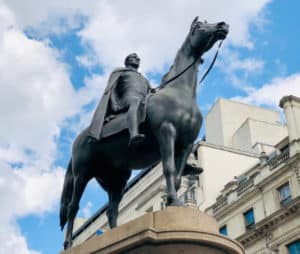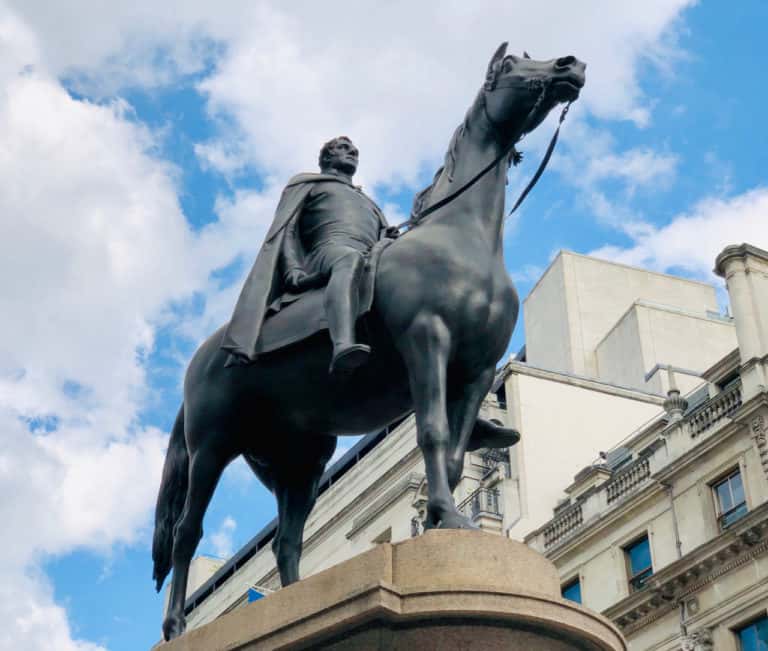 Earlier this week, HM Treasury announced updated relief programs designed to help early-stage firms that may not have been eligible for previously announced COVID-19 economic support programs.
At the time of the announcement, Chancellor of the Exchequer Rishi Sunak said the additions would help power the UK's growth out of the Coronavirus crisis.
"This new, world-leading fund will mean they can access the capital they need at this difficult time, ensuring dynamic, fast-growing firms across all sectors will be able to continue to create new ideas and spread prosperity," said the Chancellor.
Many observers had expressed their concern that the UK was at risk of losing a generation of startups – companies that frequently operate at a loss counting on successive funding rounds to grow their business.

The UK has emerged as the leading innovation center in Europe – and not just for Fintech. Business-friendly regulation and progressive tax programs have combined with a risk-taking, entrepreneurial population to foster a startup ecosystem that is the envy of continental Europe. Yet in the first round of COVID-19 relief programs, this vital sector of the economy was left out.

On April 20th, HM Treasury announced a series of new programs designed to support the early-stage sector. Key amongst the new policy measures is the £500 million Future Fund which is comprised of £250 million from government combined with equal match funding from private investors. The question emerged as to whether, or not, online capital formation platforms would qualify as private investors.

Investment crowdfunding platforms have become a well-established path to raise growth capital in the UK. From startups to more established firms, it has become commonplace to raise capital online – frequently alongside venture capitalists. Excluding this segment from the Future Fund would not make sense. As we have been told, clarification will be published shortly on gov.uk as to the range of investors that will be able to participate. Industry participants expect crowdfunding platforms to be included.

While the jury remains undecided as to the effectiveness of the new programs, HM Treasury's additions have been broadly embraced as a crucially important step in the right direction.

Sponsored Links by DQ Promote