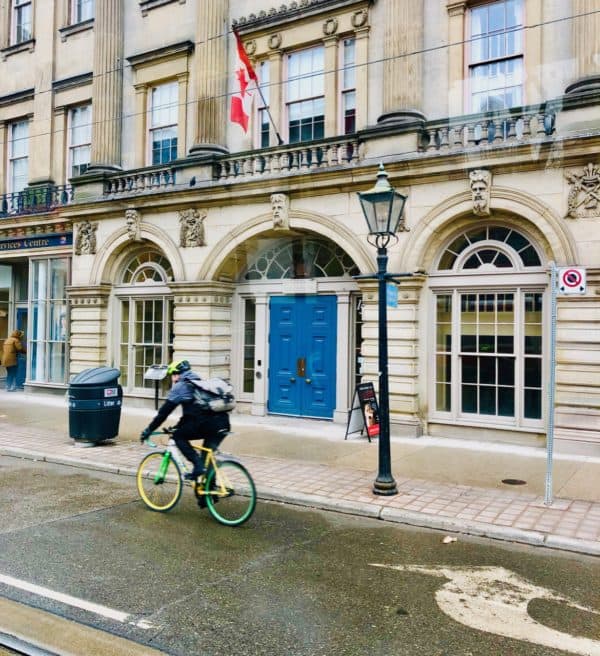 Surecomp, an established provider of international trade finance software for banks and corporations, will allow a select group of clients to use and test its Application Programming Interfaces (API) architecture.
According to a release, the newly developed API architecture has been created to work with the new Open Banking standards that have been introduced for supporting digital trade finance processes.
As mentioned in the announcement:
"The APIsure service which is available to banks across the globe, is … being used by … large banks in Europe for real-time processing of their bank guarantees and letters of credit. For existing customers, it can now be trialed, free of charge, in an API sandbox for a limited time period, to highlight the importance of digitized trade finance in the age of COVID-19."
Surecomp said that major banking institutions had asked the company to help them with migrating to digital, open banking trade finance platforms.
The firm's solution has been implemented by working cooperatively with leading banks. APIsure aims to ensure a high standard of security, compliance, scalability, monitoring and transparency.
APIsure provides "flexible and agile" back-office connectivity, and an API management system (APM) and API sandbox testing environment. It comes with a developer portal for creating software applications and related services.
As explained in the release:
"Current APIs enable productivity and efficiency as well as data analysis and visualization services. Future developments include advanced risk management, Robotic Process Automation (RPA), Know Your Customer (KYC) functionality and compliance."
The company claims that a leading European bank has already gone live with an API to Conpend, one of Surecomp's strategic Fintech business partners that offers trade finance document digitization services.
The company claims that this has improved the efficiency of their business operations, and reduced the time it takes to market trade finance services.
Tsafrir Attar, vice president of digitization at Surecomp, stated:
"By providing our customers with the opportunity to trial API connectivity within the safety of the sandbox environment, we are proud to [play a role in] setting the standard for real-time paperless connectivity and in turn promote enhanced growth, efficiency, customer satisfaction and collaboration for banks, corporates and Fintech companies across the trade finance ecosystem."
Sponsored Links by DQ Promote