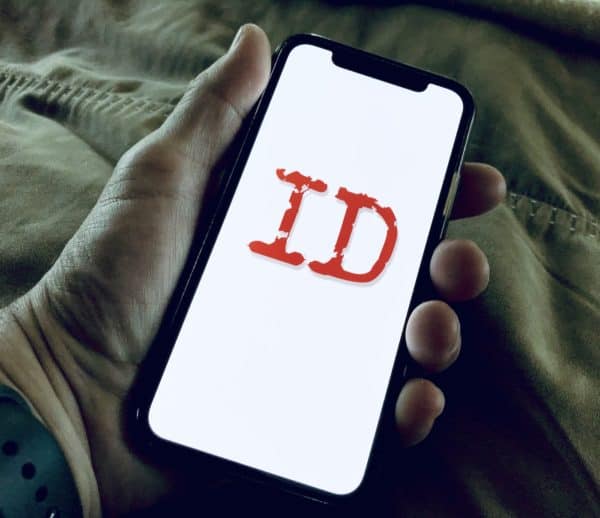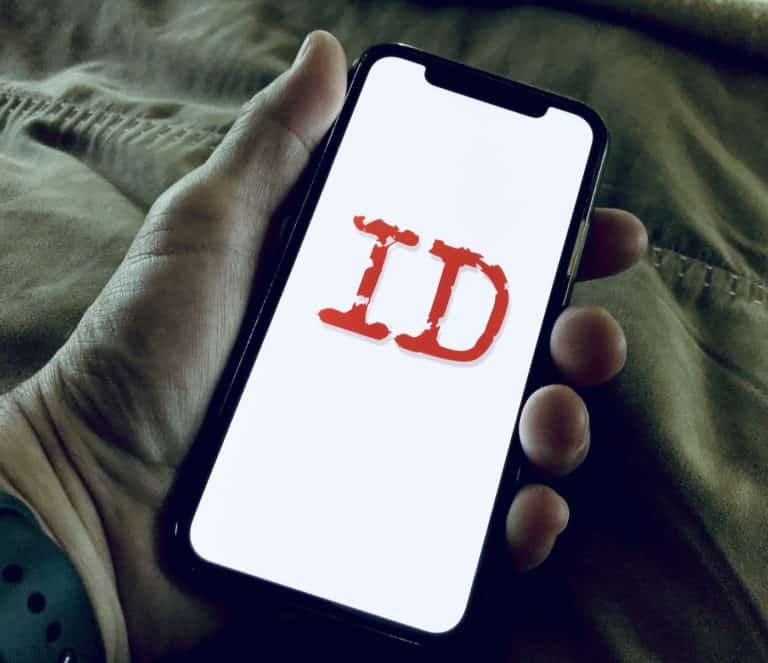 Eftpos (electronic funds transfer at point of sale) Australia confirmed that it will begin running pilots of a mass-market digital identity service, which is reportedly backed by the nation's leading banks and merchants.
According to a document submitted to the Australian government's Select Committee on Financial Technology and Regulatory Technology, Eftpos Australia has developed a proof-of-concept (PoC) of the digital identity solution with 17 local companies and is planning to move to a trial phase.
The company said it wants to implement a "smoother, faster and more secure onboarding experience," which would include virtual identity solutions for various government services.
The solution will also aim to offer privacy-protecting ways to hand out government money. Personal user information related to social security, disaster relief efforts, healthcare services and small business assistance will be stored in a secure manner.
The company noted:
"With access to more than 40 million bank accounts utilizing bank verification systems with eftpos' capability, we are uniquely placed to provide digital Identity services with the support of Australian Issuing banks.
It added:
"Customers can rely on eftpos' reach and payments data access to utilize their credentials without having to input their data time and again."
The solution aims to prevent fraudulent activities, which includes protecting local residents from serious identity theft crimes. It will also offer affordable access to new marketplaces and channels to Australian Fintech firms.
Eftpos Australia further noted:
"It makes sense for Eftpos to provide this service because we are Australian-based and our transactions are processed here… Eftpos is not owned by or beholden to any other commercial provider so it can operate as a neutral provider of digital identity solutions, maximizing their take up and use across the broader economy."
The company says there will most likely be a "critical need for increased competition in digital payments," and that a reliable digital identity solution could help Fintech firms that are focused on providing improved financial services and infrastructure.

Sponsored Links by DQ Promote