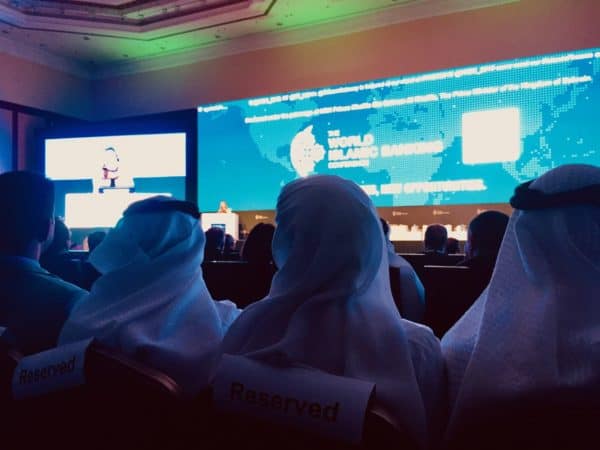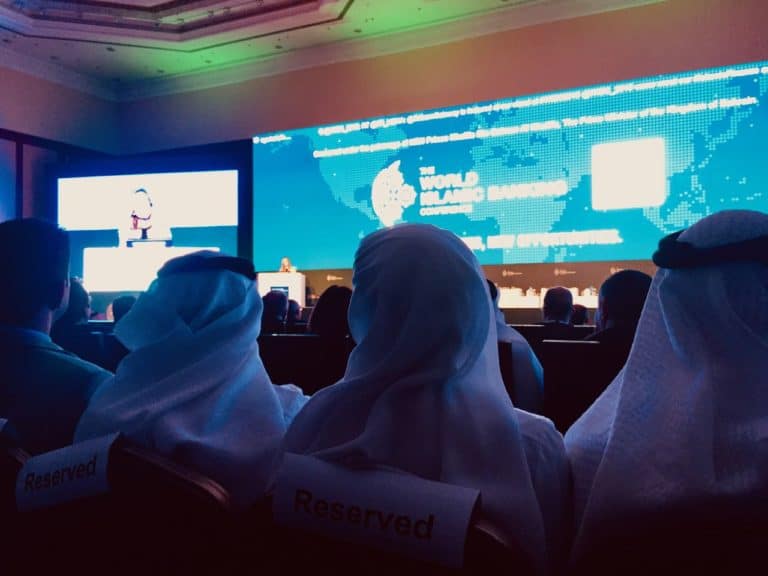 The Gulf Cooperation Council (GCC), an intergovernmental political and economic union consisting of the Arab states of Bahrain, Kuwait, Oman, Qatar, Saudi Arabia, and the United Arab Emirates, is expected to experience a significant increase in the use of Fintech platforms and services.
The anticipated increase in the use of digital payments apps may be attributed to the Coronavirus (COVID-19) outbreak, which has created economic challenges due to lockdowns being enforced globally.
Bahrain's national digital wallet BenefitPay recently revealed that there was a 1257% growth in the number of remittance payments being conducted through its Fawri+ platform during March 2020. Approximately BHD 103 million (about $273 million) worth of transactions were reportedly processed using BenefitPay.
David Parker, co-chief investment officer at Bahrain Economic Development Board, noted that there was a significant increase in digital banking activities and the use of cryptocurrencies to settle payments.
Parker remarked:
"At a time when few customers can access physical services, FinTech platforms across the GCC are experiencing a surge in use — something we anticipate continuing well into the summer months."
He added:
"BenefitPay's significant increase in transactions shows the region's growing appetite for new technologies, and that being digital-first is no longer optional."
He also pointed out that COVID-19 has presented considerable challenges for banks and other local financial institutions. The pandemic has also made the case for digital banking and Fintech even stronger, Parker argued.

A recent study by the deVere Group, an established financial advisory firm, revealed that the use of Fintech platforms in Europe jumped by 72% in only a week after the Coronavirus outbreak.

ATM network Link reported that UK residents and businesses may be increasingly settling transactions by making digital or contactless payments, as the use of physical cash in the country declined by 50% after the government introduced lockdown measures and various other restrictions.

The MENA region's Fintech sector is on track to reach a market capitalization of billions of dollars within the next few years. GCC member states are expected to play a key role in the growth of the region's financial technology industry..

Sponsored Links by DQ Promote