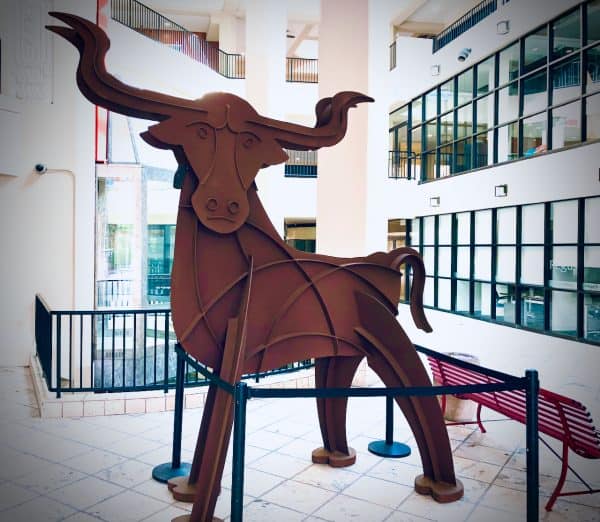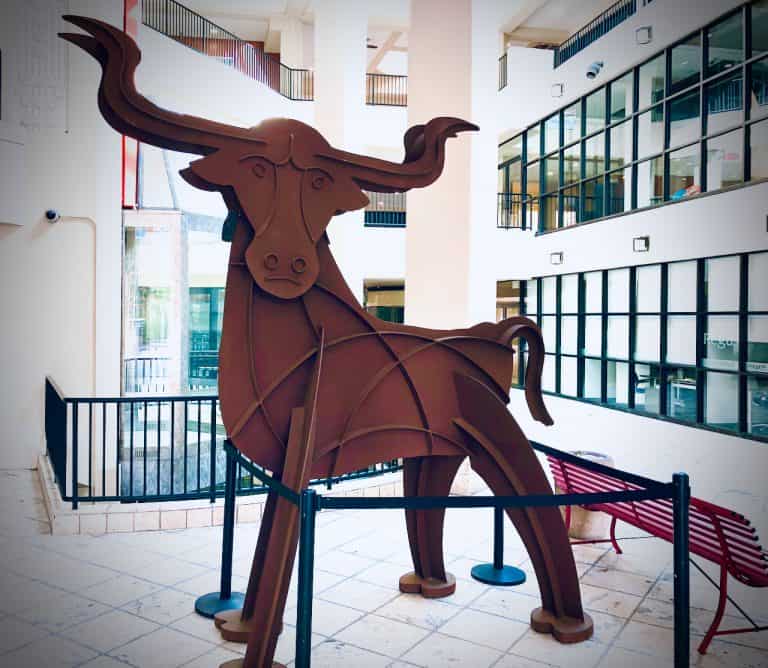 May is here meaning spring is emerging for parts of the world. For all of the world, it also means that Bitcoin is on the cusp of the next Halving (or the Halvening).
The Bitcoin Halving takes place every four years. This is when the rate at which Bitcoins are created is cut in half. This halving is scheduled to take place on May 12th, so what will happen to the price of Bitcoin?
Some pundits believe the Halving will kick off another rise in the value of the world's most popular crypto as the supply of the virtual currency slows. Others see Bitcoin's recent bull run fueled by the massive monetary and fiscal programs enacted to pump money in the global economy as the main cause. Central banks are magically printing gobs of money – this must, inevitably, lead to massive inflation right? Is Bitcoin digital gold?
Today, Bitcoin is trading around $9000. Is it going higher in the coming months? Last March, the price of Bitcoin experienced a gut-churning drop for holders. The one thing that seems to be consistent is the ongoing volatility of the price of Bitcoin – something traders love.
Below we have a serious of opinions emailed in from crypto industry insiders sharing their perspective on the Bitcoin bull run.
Don Guo, CEO of Broctagon, a Singapore based multi-asset brokerage firm as well as a blockchain provider, had this to say:
"The government stimulus packages certainly have a role in this bull run for digital assets. The printing of money to deal with the crisis brings down the perceived value of fiat currencies and, with interest rates flat, savings become an unviable way to generate returns. Meanwhile, other assets such as equities still seem risky whilst lockdown persists, so investors are being forced to seek out other investment opportunities. This is where cryptocurrencies come in. Investors are hoping to hedge against the turbulence in traditional markets, and with Bitcoin not tied to any government decisions and inflation, it becomes like a good bet." said Guo. "However, it's not just the virus at play here. This timing has conveniently coincided with the impending halving in May, which halves the amount Bitcoin's rewarded to Bitcoin miners, reducing the supply of Bitcoin entering the market. Not only does halving boost the price as a result of the added scarcity, but the additional media attention and the positive impact this has had on Bitcoin prices historically will drive up demand."
Catherine Coley, CEO of Binance.US – a top digital asset exchange, says in 2016, she didn't participate in the halving calling the previous halving "a minor event:"
"The real rally happened 18 months later. On the whole, I'm bullish on Bitcoin long-term, whether not this event changes the prices noticeably or not. With unemployment and stimulus funding flooding our USD system, I think more people are looking for an alternative exposure to a market that's unrelated to USD."
Diogo Monica, President of Anchorage – a digital asset custodian,  believes "Fiat holds value by decree. Bitcoin holds value by design:"
"With the halving happening amidst a flood of central bank money printing, it will be fascinating to see how the markets value inherently scarce resources like Bitcoin."
Brian Norton, COO of MEW (MyEtherWallet) is of the opinion "the Halvening" is coming at an interesting time for the crypto ecosystem:
"Like previous halvenings, we can expect it to bring new users into the space. What's going to be different this time is that it will coincide with a proliferation of cross-chain projects -WBTC, Ren, pBTC, tBTC – that will allow for BTC to be traded and utilized in DeFi protocols on Ethereum. It'll be interesting to see in the near term how much demand for BTC will be driven by these use cases on Ethereum."
Alex Mashinsky, CEO of Celsius Network – a digital asset lending platform states:
"The halvening is an important event for Bitcoin, but it's just one element in the perfect storm that BTC is enjoying at the moment. Governments around the world are implementing unprecedented fiscal stimulus, which risks causing high inflation across fiat currencies, which reinforces Bitcoin's value proposition as a deflationary asset. As a result, many first time retail investors are flocking to BTC as a way to protect their wealth."
Sponsored Links by DQ Promote