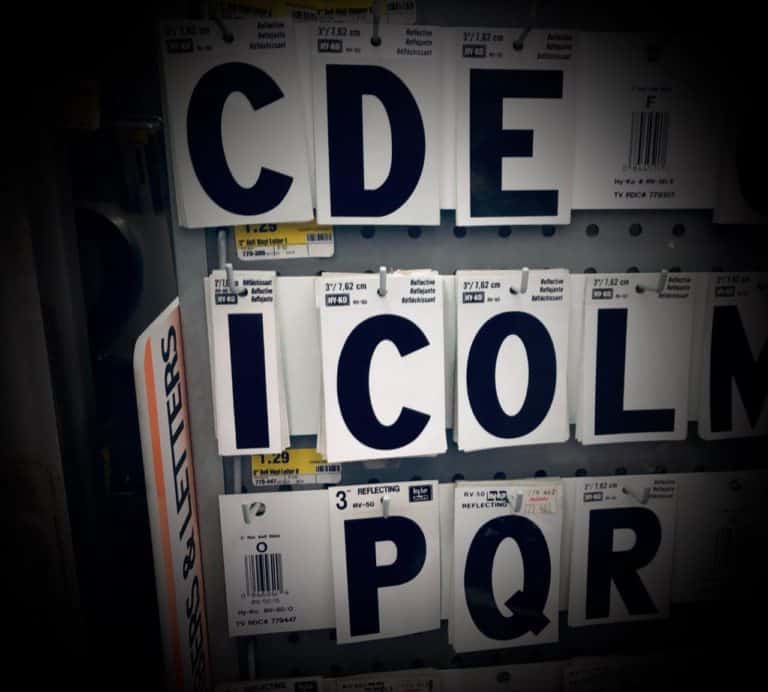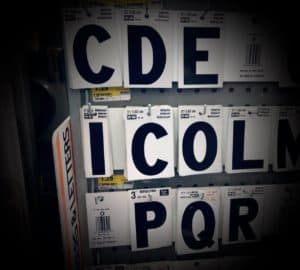 A recent study published by VC firm, MMC Ventures, reveals that the United Kingdom's blockchain or distributed ledger technology (DLT)-focused companies are increasingly turning to traditional fundraising options and strategies.
The study confirmed that the initial coin offerings (ICO) model for securing capital has become increasingly difficult to utilize in a practical and reliable manner.
The research report, published on April 30, 2020, argued that ICOs may be a "valuable" funding method for open-source initiatives.
But the report's authors claim that cheap access to funding along with a lack of understanding of the new ideas involved in many blockchain initiatives created the ideal conditions for a massive "bubble."
The researchers referenced an earlier study which revealed that nearly 80% of all ICOs carried out in 2017 were outright scams.
ICO-related funding began to slow down considerably during the extended cryptocurrency bear market of 2018. This may have been due to crypto entrepreneurs focusing more on price or project valuations, instead of actually developing useful products, according to the report from MMC Ventures.
ICOs were heavily promoted throughout 2017 and 2018. This, despite the lack of a proper regulatory framework. Excessive hype and surging prices of cryptocurrencies helped to further boost ICOs as a widely-used funding method (mostly between 2017-2018).
MMC Ventures' report notes that ICOBench found that UK-based blockchain or DLT-related firms secured $1.5 billion through ICOs between January 2017 and December of last year.
This amount is significantly higher than the $656 million raised via equity by startups or early-stage firms.
The report confirmed the following regarding the shift in the dynamics of fundraising methods:
"This has prompted founders to place more focus on company fundamentals."
As mentioned in the report, the United Kingdom is home to a relatively large number of early-stage blockchain companies, when compared to the world average.
The research report further noted:
"It is difficult to pinpoint the main driver behind these dynamics – it could be that companies are not successfully scaling or it could be related to less capital being available for later stage financing. Further, European late stage investors are more conservative than the US and thus require more traction before committing to large raises. This is what a lot of blockchain companies lack."
Sponsored Links by DQ Promote